Russian school in Odessa
NovaMova
NovaMova
Established in the centre of Odessa, our partner school can be easily reached by public transport. It is located close to a green communal park and has modern and comfortable classrooms where the highly qualified teachers teach Russian to students from all around the world. You will enjoy the friendly environment of the school, where it's easy to practise Russian with staff members and other students in the common areas, including an outdoor space and cafeteria. Free Wi-Fi is available throughout the premises. If you wish to immerse yourself in the atmosphere of the city and use your new and improved language skills, you will find museums, cafés and restaurants as well as numerous cinemas in the near surroundings.
Get the best deal for your language stay
School Highlights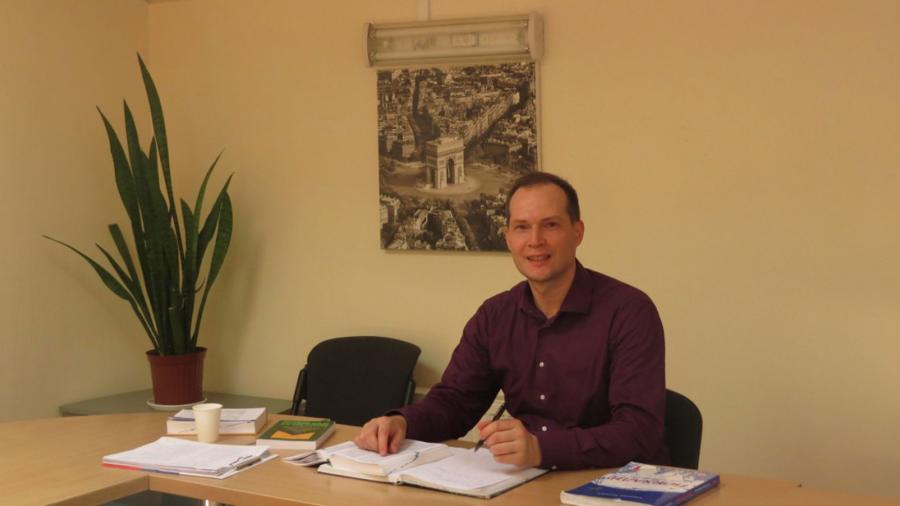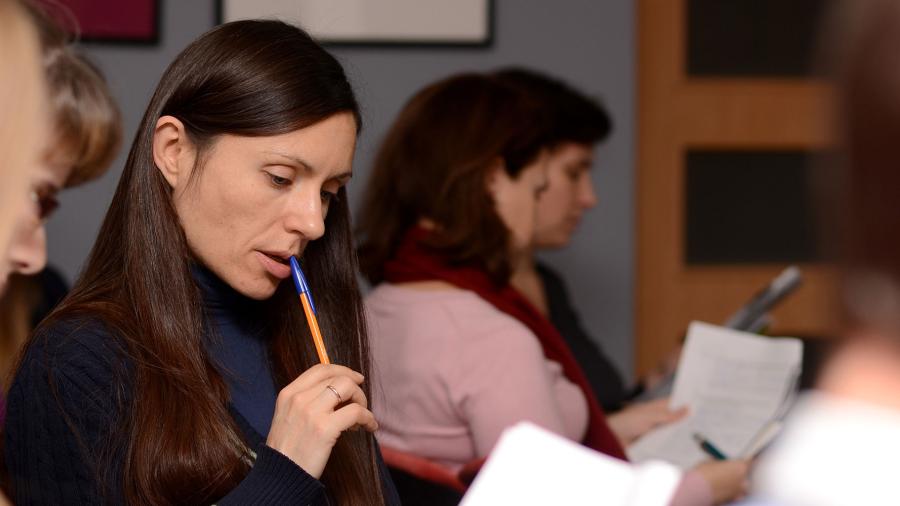 NovaMova
Russian school in Odessa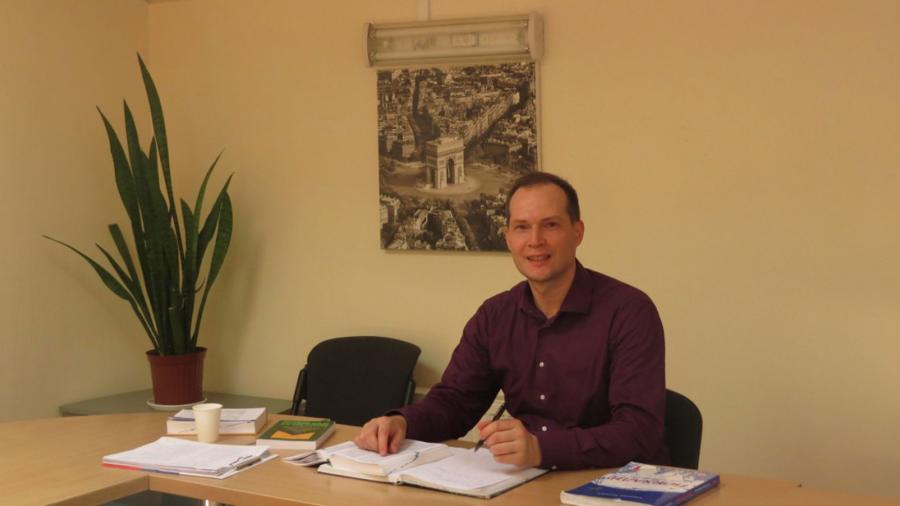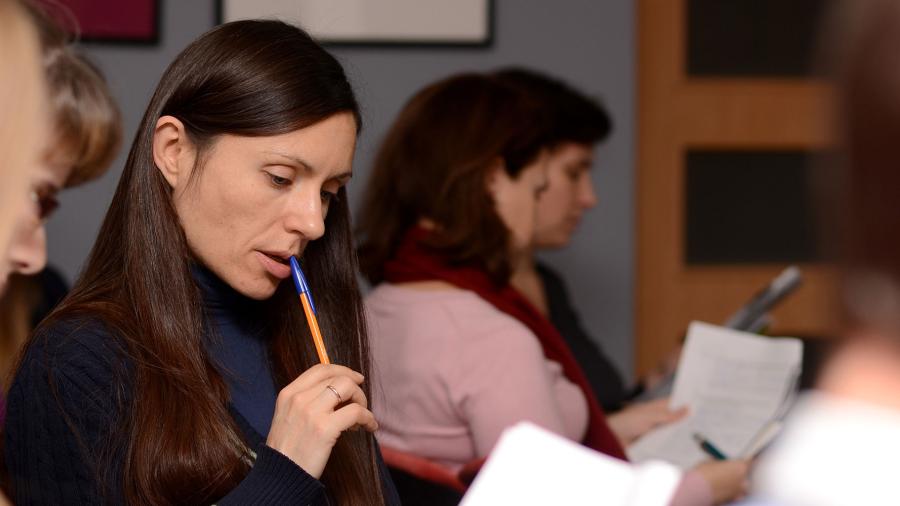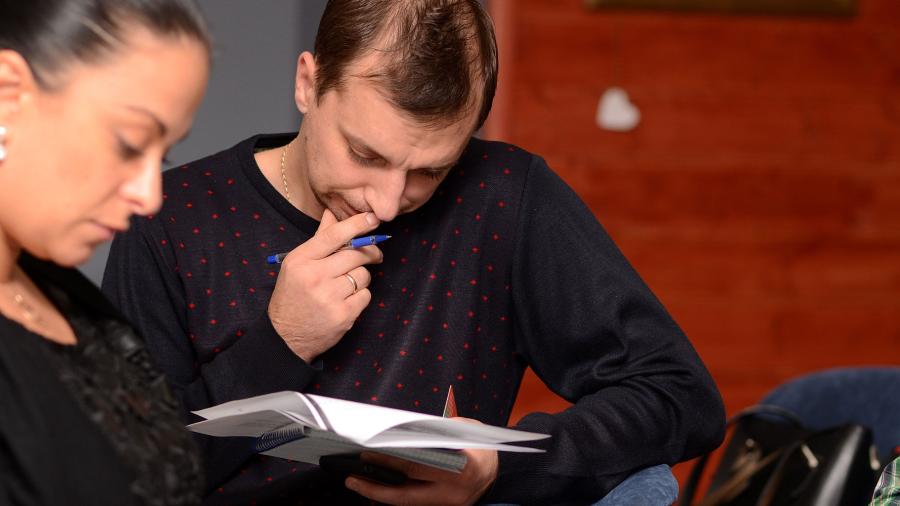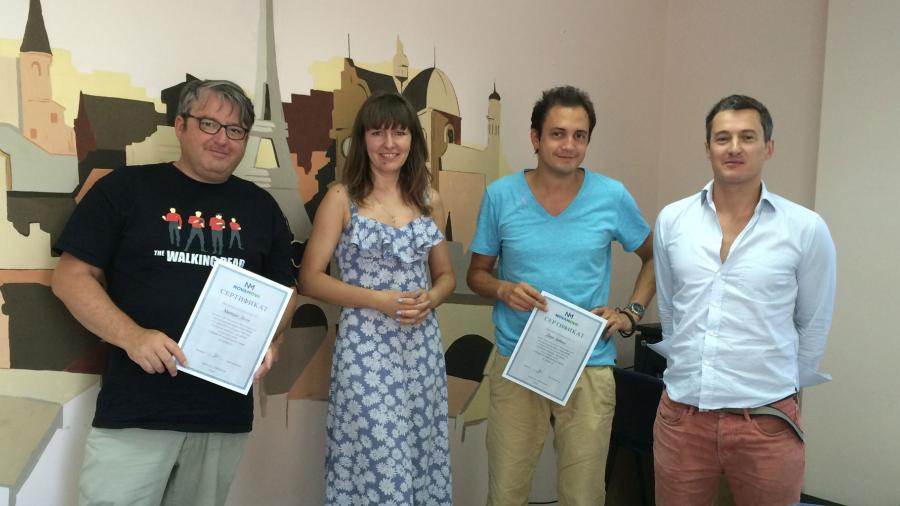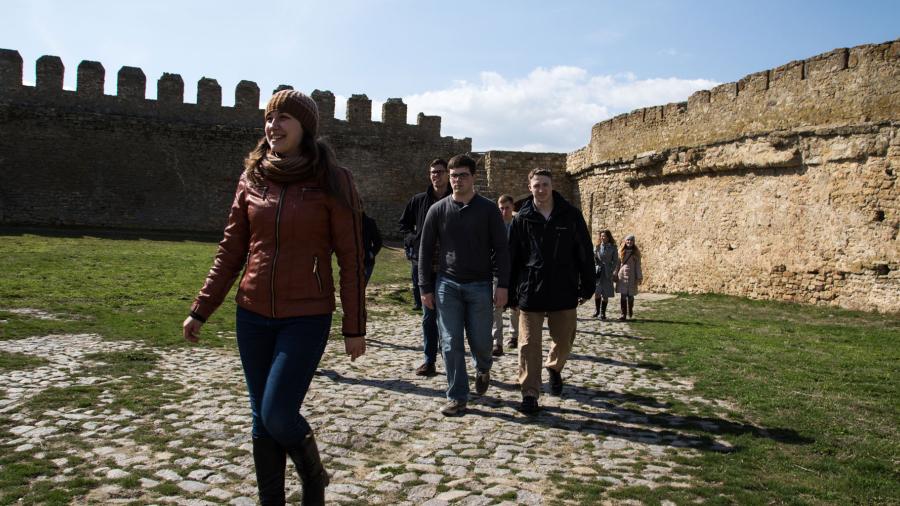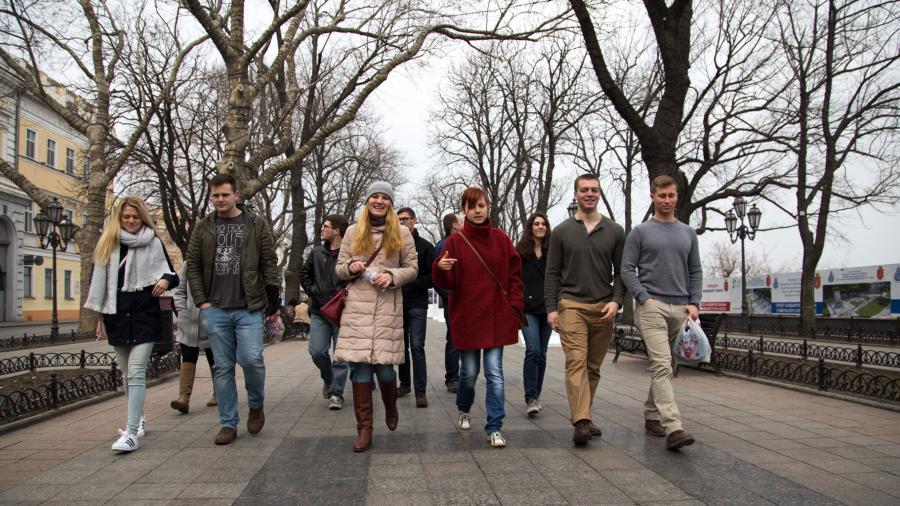 Accommodation
ESL schools guarantee the same excellent standards for accommodation as they do for teaching. We take great pleasure in helping you find the most suitable accommodation for you.
Find more our about ESL accommodations