Learn German in Leysin
Great,
214 Student reviews
An exciting adventure awaits in Leysin! With its majestic mountains and green hills, this alpine village is the door to an outdoor wonderland and a magnificent setting for an unforgettable language stay. With our German courses in Leysin, young learners will live a truly unique experience by the stunning Swiss Alps. Learn German in Leysin and check out this Swiss paradise for yourself!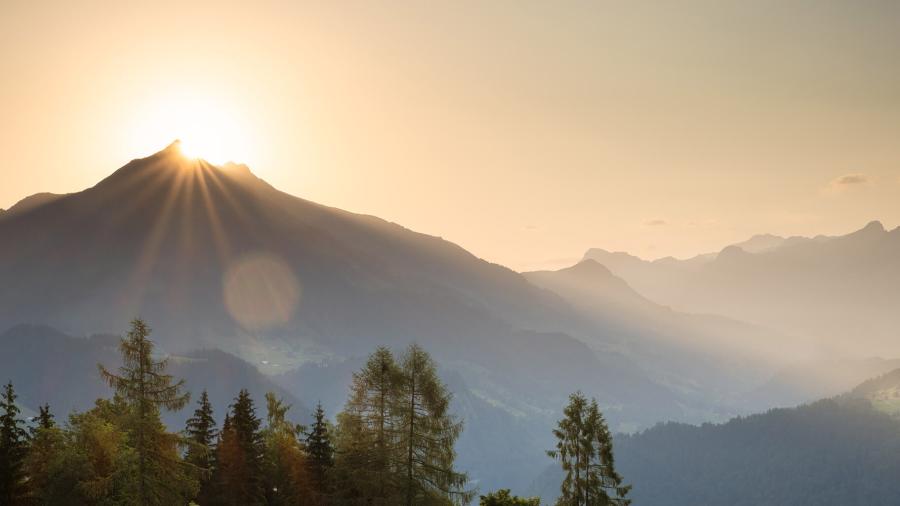 Leysin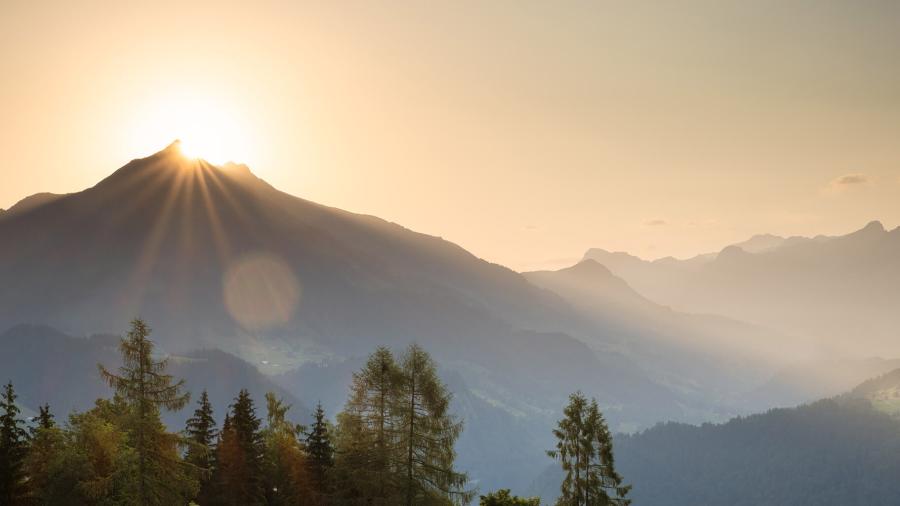 Located in the alpine slopes of Switzerland lies Leysin, a beautiful resort village characterized by picturesque views and quaint Swiss chalets. During your German course in Leysin you will be able to experience the twist of German and Swiss culture that is a present in the village. Our partners are some of the most prestigious language schools in the area, all of which aim to immerse you into your surroundings and ensure that you learn German in Leysin with ease. Aside from studying your language course abroad, there are plenty of locations to explore in the area: from the breath-taking Berneuse mountain to the enchanting nearby town of Aigle!
Popular questions about studying German in Leysin:
Do you have further questions about studying English in Leysin?