Learn Spanish in Santiago
Studying Spanish in Santiago offers the chance to explore a city of contrasts, bounded by the breathtaking Atacama Desert and the unique region of Patagonia! As you learn Spanish in Santiago, you'll experience modern museums, local cuisine, and thrilling nature, all while making great progress on a language course abroad. The perfect choice for adventurous learners, a Spanish course in Santiago will take you to some of the most breathtaking scenery in the world, for a language study holiday you'll never forget!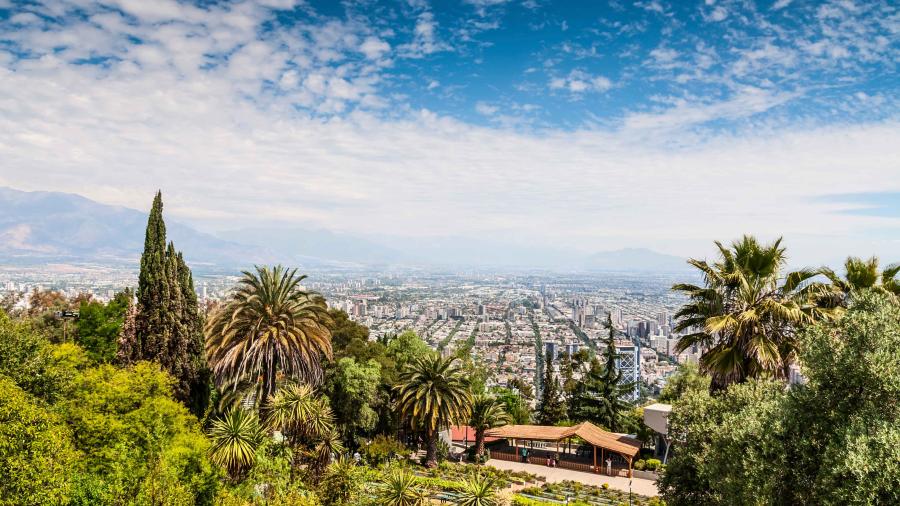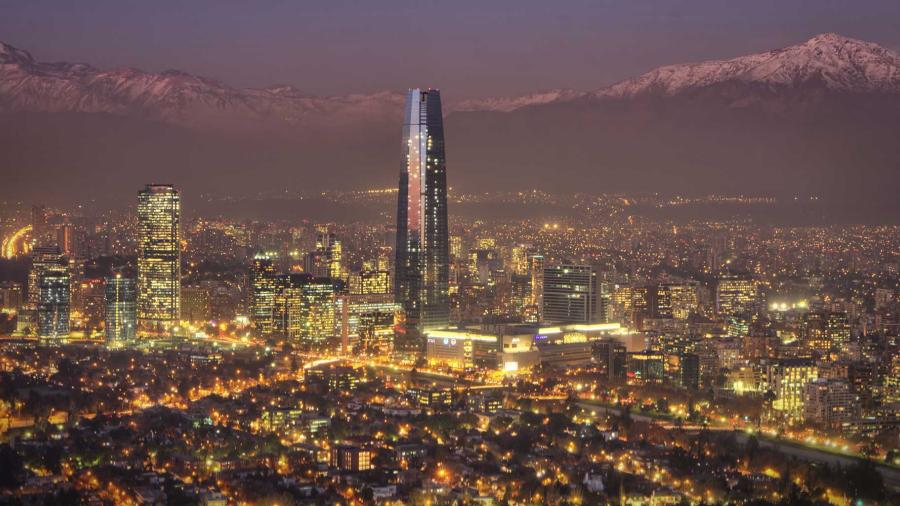 Learn Spanish in Santiago
Santiago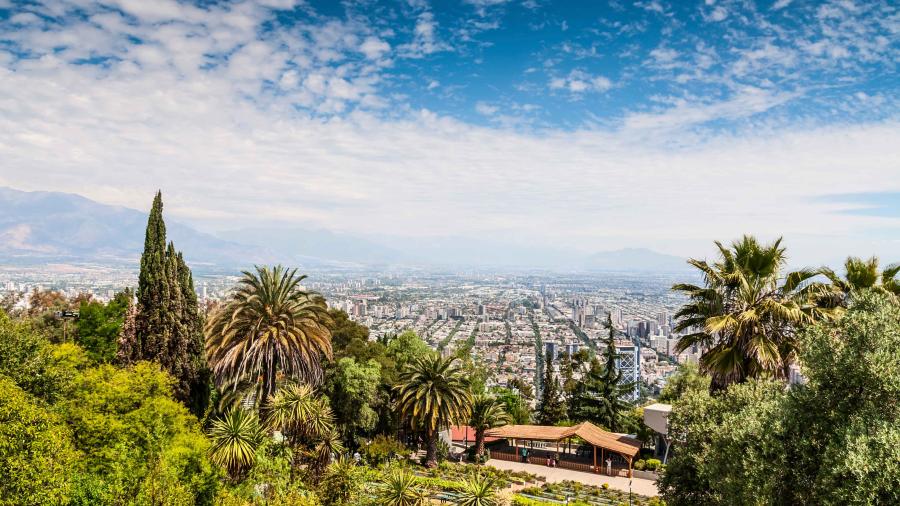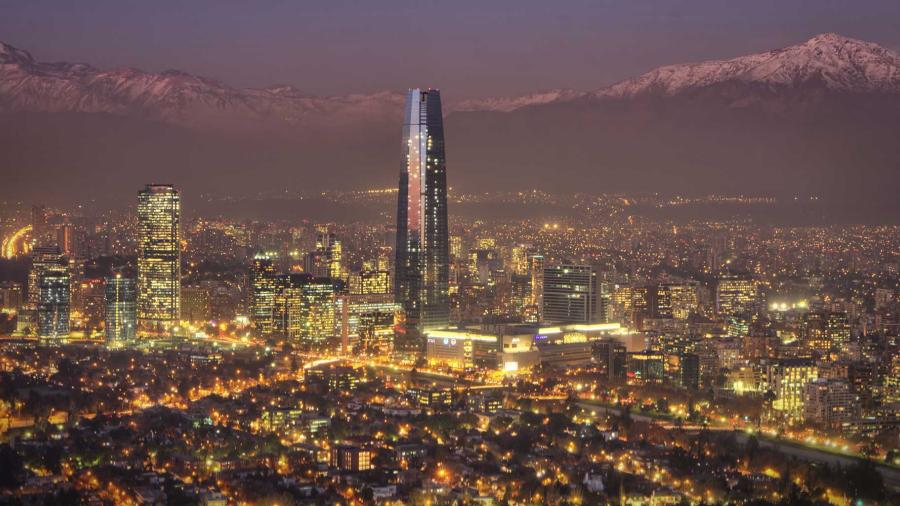 Spanish schools in Santiago
On a Spanish course in Santiago, learners will get the chance to visit incredible sights such as La Moneda Palace and San Cristóbal Hill, while making great progress in dynamic language lessons. Just a short walk from the heart of the city, our partner language schools will ensure you meet your goals while learning Spanish in Santiago, and you'll have plenty of time to explore the historic sights of the city. Whether you're looking to visit unique museums or discover tranquil parks, studying Spanish in Santiago is a perfect choice.
City life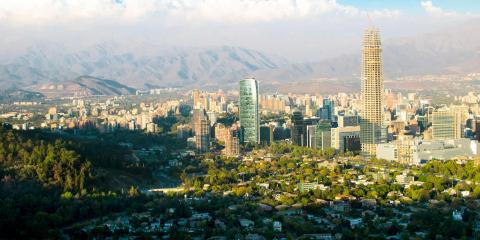 City life
Surrounded by mountains and filled with historic buildings and glittering skyscrapers, Santiago offers something for everyone learning Spanish abroad, whether that's a visit to Sky Costanera or Cerro Santa Lucia park - contact us for more information about living in Santiago.
At the Museo Chileno de Arte Precolombino, you can learn more about pre-Columbian art and artefacts, while the Plaza de Armas is the perfect place for an afternoon stroll surrounded by colonial buildings!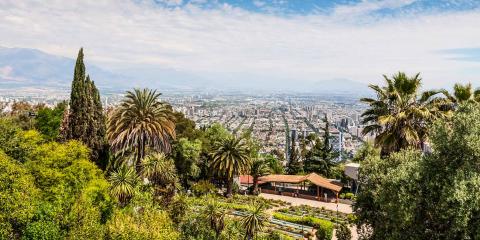 Travel
Nature-lovers will find no end of sights to explore while studying Spanish in Santiago - just 25km south of the city, Cajon del Maipo is an incredible lake situated in a vast gorge.
Elsewhere, Valparaíso is a charming seaside town where visitors can explore boutiques, street art, and sea views, as well as try traditional Chilean seafood.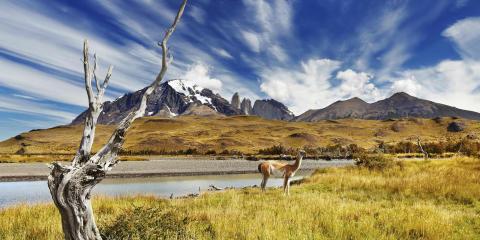 Activities
There are plenty of ways to spend your free time on a Spanish course in Santiago, from skiing at Valle Nevado to hiking and rafting around the Rio Maipo.
For a truly wild day out, you can visit the San Rafael National Park, home to stunning glaciers, or see guanacos in their natural habitat in Patagonia!
Popular questions about studying Spanish in Santiago:
Do you have further questions about studying Spanish in Santiago?
View other popular destinations
See more exciting destinations you may be interested in
Get the best deal for your language stay