Learn French in Montreal
Excellent,
455 Student reviews
See a new side of the French language across the ocean on a French course in Montreal! United by a common language, but worlds apart from France, learning French in Montreal is a fantastic opportunity to experience a blend of cultures up close. Explore the European-inspired streets with their very own Canadian twist, and marvel at its incredible natural beauty – every day! Studying French in Montreal will open you up to a brand new world.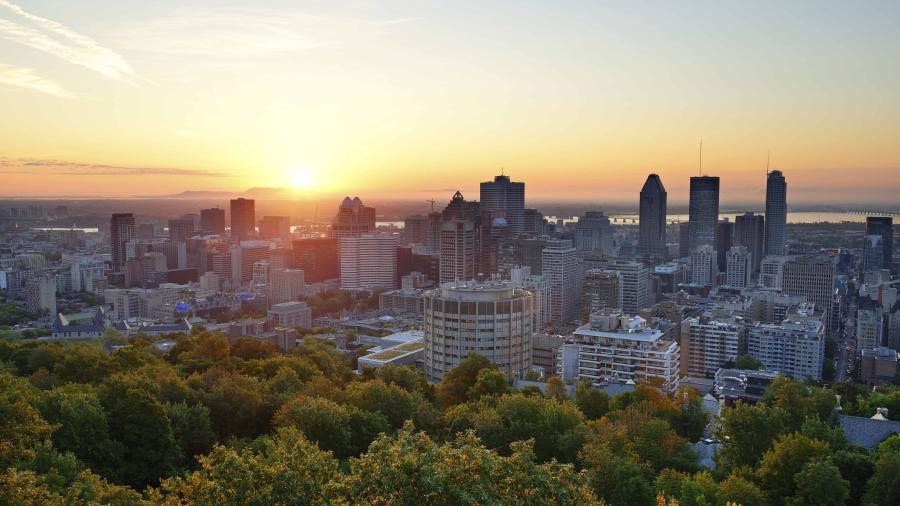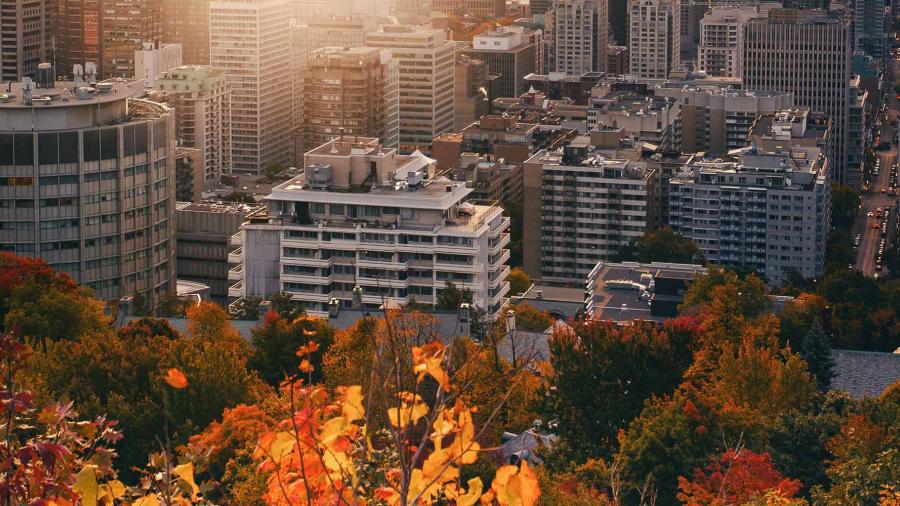 Montreal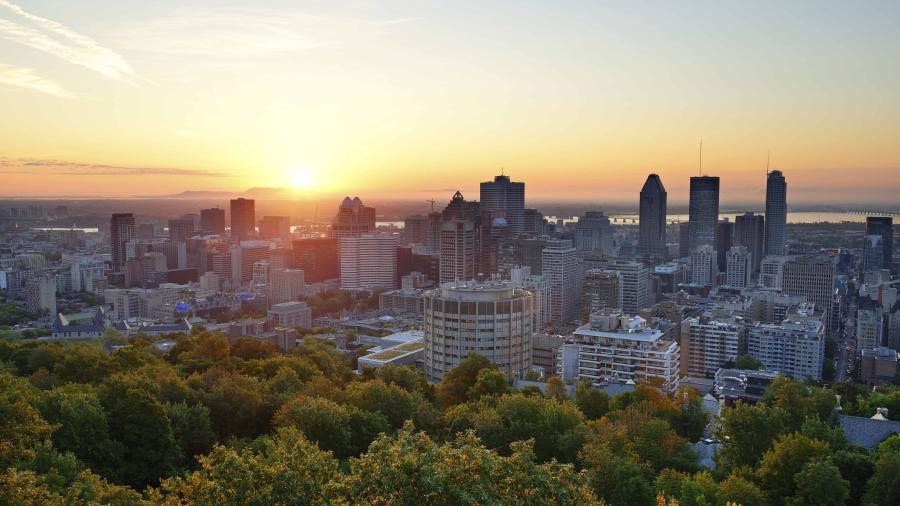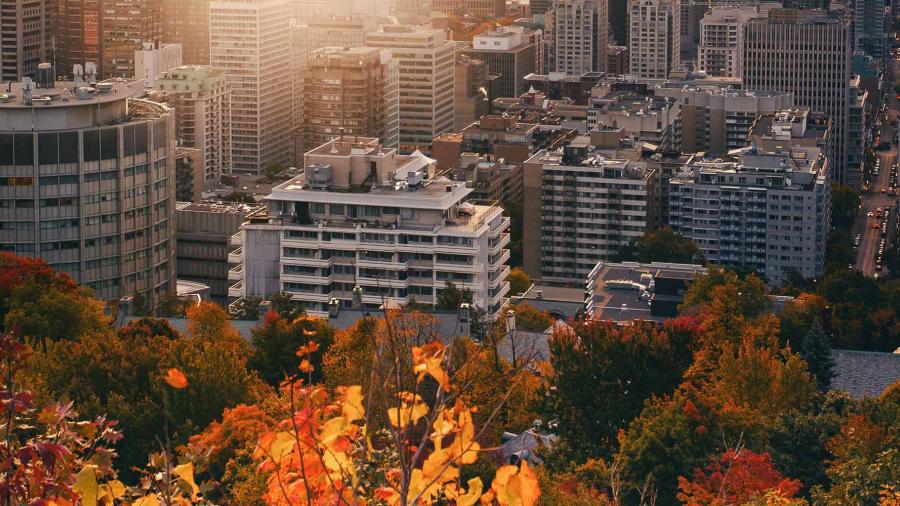 French schools in Montreal
A French course in Montreal will give you the opportunity to learn something familiar in a brand new environment, seeing a new side of French and gaining a global view of the language. Our partner schools offer a range of courses for all learners, whether you're a beginner or advanced speaker, combined with a full immersion into the language. Our partner schools are located in downtown Montreal, so as you learn French in Montreal you can also immerse yourself in local sights such as Mount Royal Park and the Montreal Museum of Fine Arts!
Why study French in Montreal?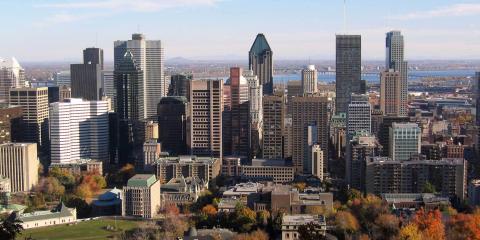 City life
You'll learn French on the other side of the Atlantic, in the world's second-largest French-speaking community after Paris, getting to grips with the Montreal accent and immersing yourself in classic Canadian culture on your French course in Montreal.
Here, you can immerse yourself in French/Canadian culture, from iconic French cuisine at Aud Pied de Cochon to seeing the Montreal Canadiens hockey team play - contact us for more information about living in Montreal.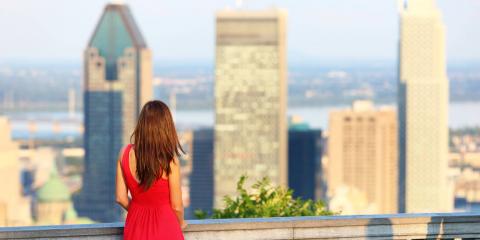 Travel
Montreal is a hub for winter sports, and there's plenty of snowsports action just a short hop from the city in Mont Tremblant or Bromont - you don't get this in Paris!
Further afield, Quebec is brimming with natural gems for a day trip when you're not studying French in Montreal, including the quaint Boucherville Islands and beautiful Montérégie, a region famed for its maple syrup and ciders!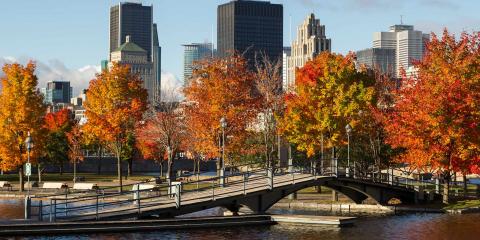 Activities
Food is a major part of this unique city, and indulge your taste buds by trying a classic Montreal-style bagel baking class, or try a private tour of the best street eats.
As you learn French in Montreal, you might also wish to get active - explore the biking trails across the city, or try ziplining in the old port area!
Popular questions about studying French in Montreal:
Do you have further questions about studying French in Montreal?
View other popular destinations
See more exciting destinations you may be interested in