Learn English in Devon
Learning English in Devon means studying in a green, beachside region in the very country which the English language originated from. Devon receives more sunshine than any county in the UK, with many giving it the affectionate nickname "the English Rivera". Take advantage of this sunshine by wandering the sandy beaches, surfing the impressive waves, or sampling the fresh seafood.
Learning English abroad is your way of fully immersing yourself in the single most widely spoken language in the world. As the "lingua franca" of many economic, political and social groups across the world; English is a language that is guaranteed to open doors for you in your life. Your language course in Devon will see you practicing English in a laid-back, natural atmosphere as you visit the unique and lively cities that Devon has to offer. Learn English in Devon and discover a different side to the UK!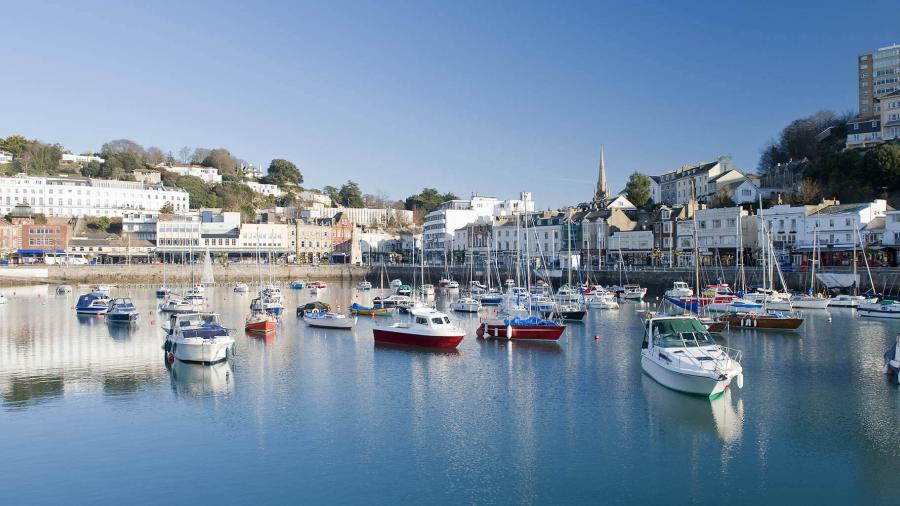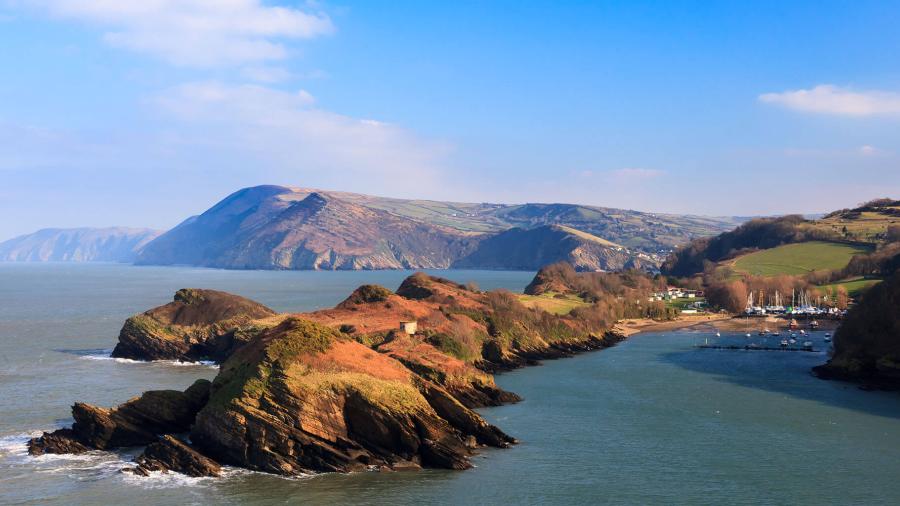 Devon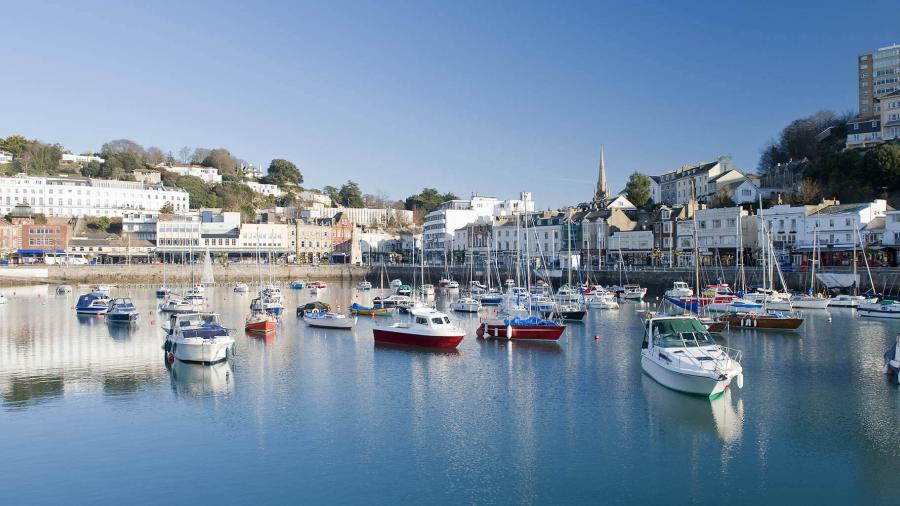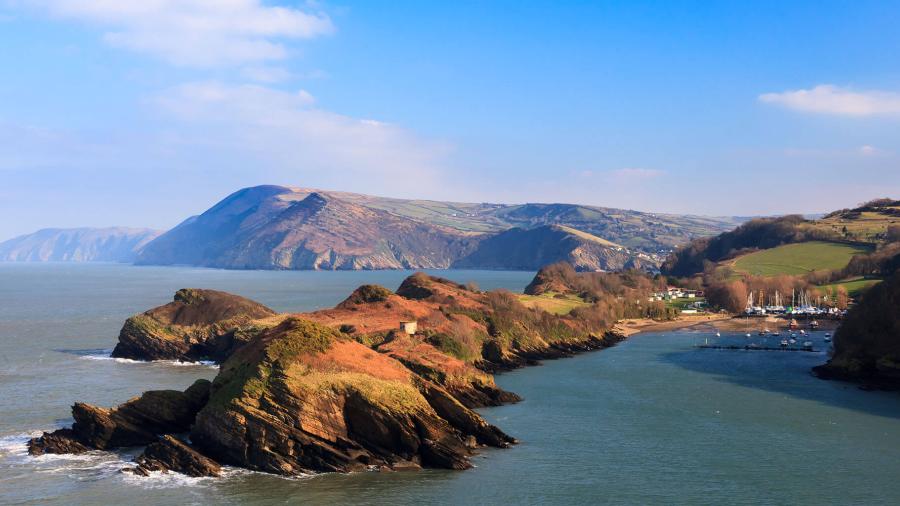 This region is rightly one of the most popular in England in terms of tourism. This charming and peaceful county has two stunning national parks (Exmoor and Dartmoor) and is also popular for its sun-soaked, beautiful beaches where water sports are a must-do. Just a few miles from Exmouth, the popular beach resort, is the county town of Exeter. Not only is it brimming with incredible historical heritage, it is also a dynamic city with much to offer in superb architectural surroundings: culture, shopping, activities and food and drink. Stroll along the lively docks, visit the impressive Gothic cathedral and shop 'til you drop' in the town's 700 shops. The local speciality is Devon Cream Tea, a melt in the mouth scone topped with velvety cream and a dollop of jam, this dish is hard to resist!

Memorable towns, green countryside, sandy beaches, small traditional cottages…Devon is a kaleidoscope of magical locations. British charm at its best, there's everything you need for great personal development.

This is the perfect place to recharge your batteries and improve your English skills at the same time!