English school in Reading
St Josephs College, University of Reading (10-17)
St Josephs College, University of Reading (10-17)
Learning English while shooting hoops? What could be better? Make friends with other basketball lovers like you from all over the world at our basketball summer camp. Whether you've never picked up a basketball in your life or you've been playing since you could walk, you'll feel right at home here. Students are divided into groups by skill level, and you'll spend 12 hours a week playing basketball and picking up new techniques from professional coaches from the Surrey Scorchers! The staff will organise mini-leagues, so you can experience the fun of competition, not to mention the exciting excursions you'll go on at weekends. Improve your basketball and English skills all at once!
For students under 16 years old, the maximum booking duration is four weeks.
School Highlights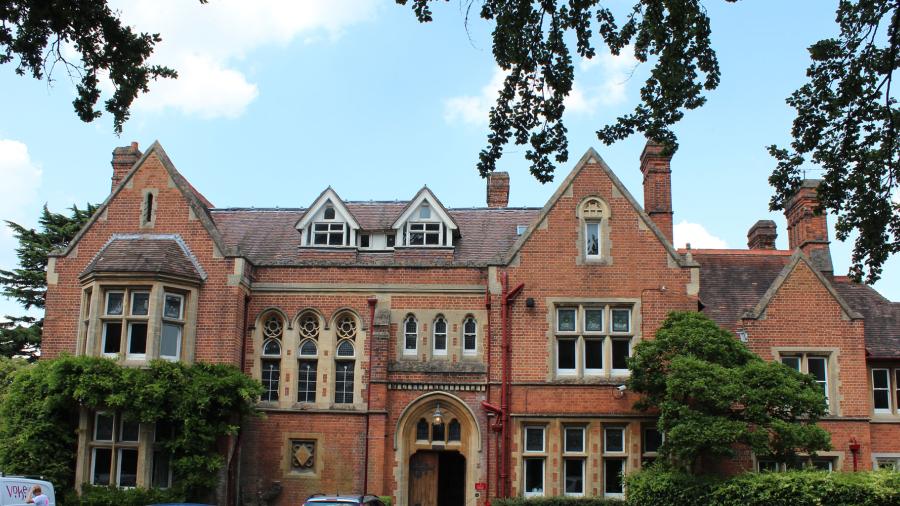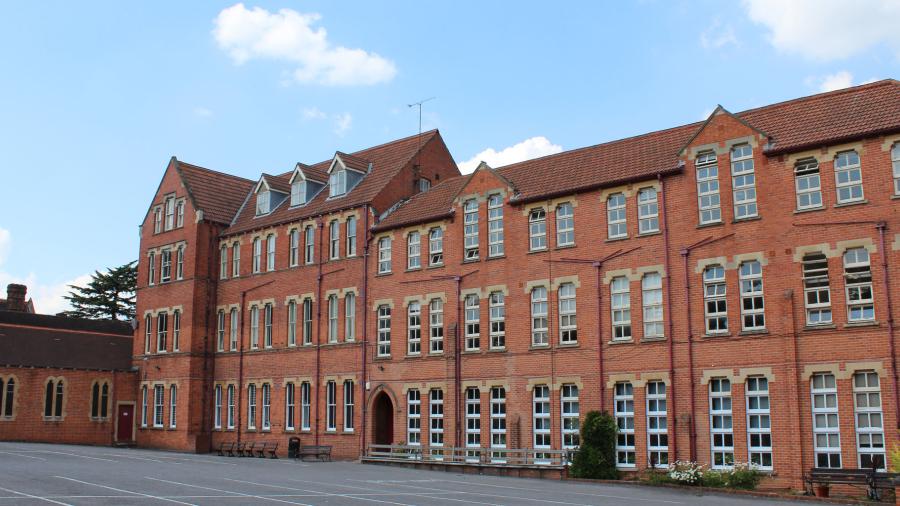 St Josephs College, University of Reading (10-17)
English school in Reading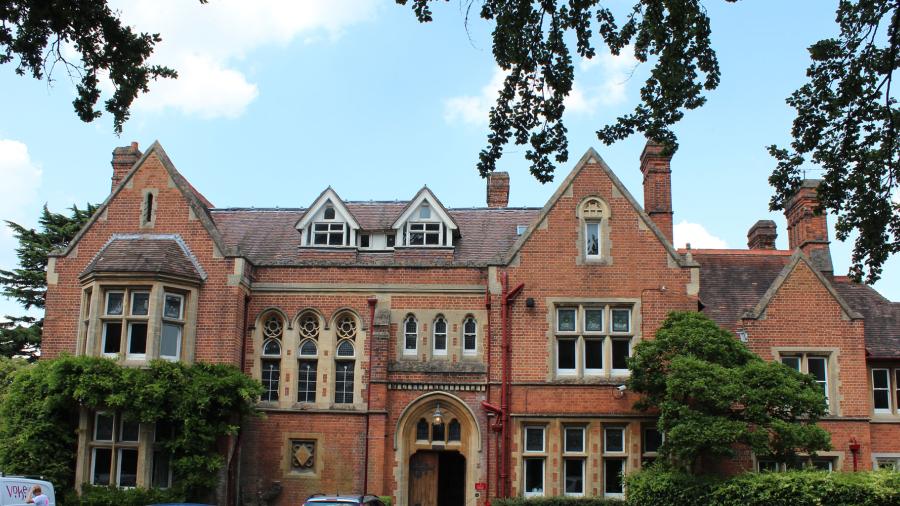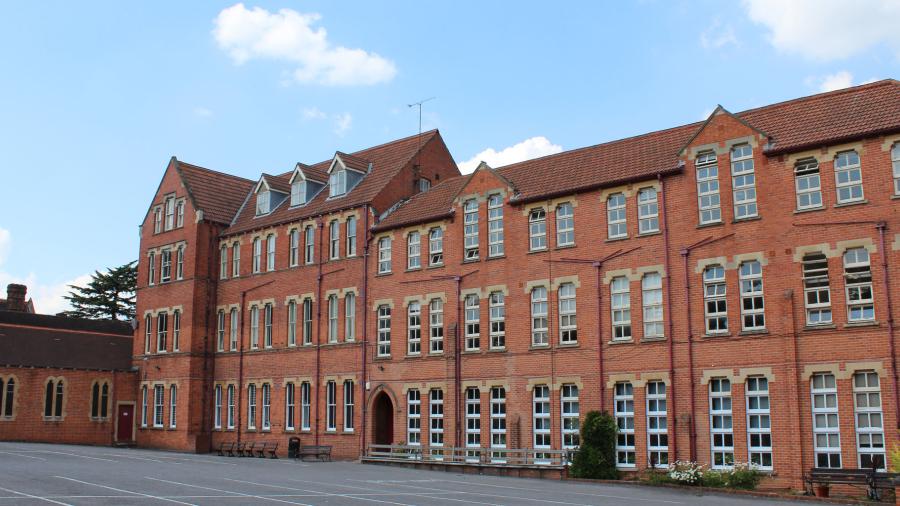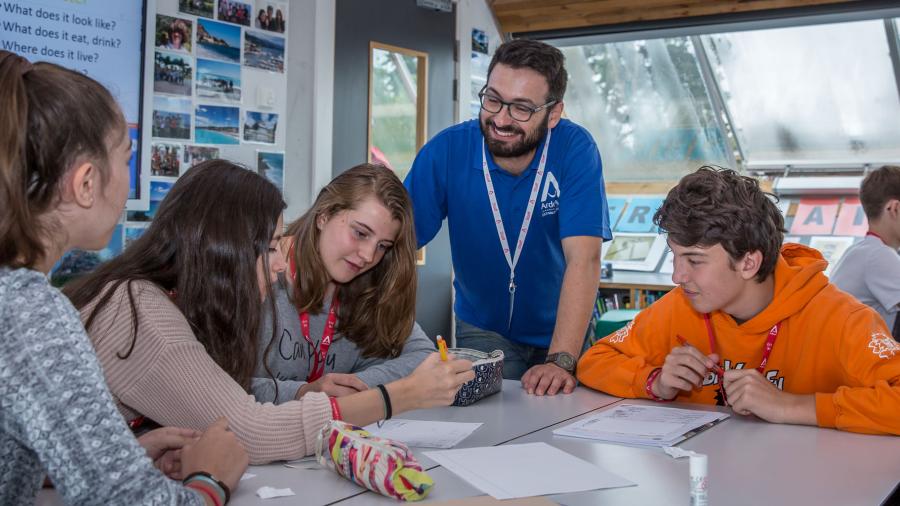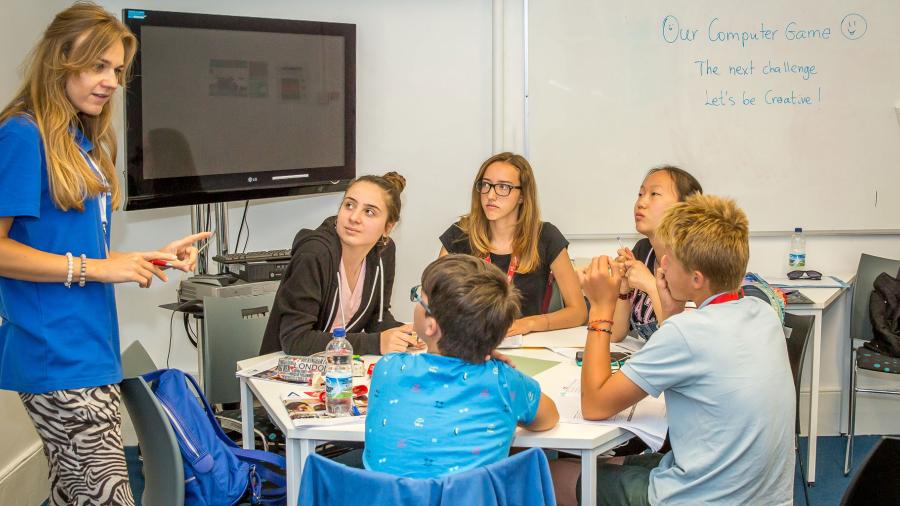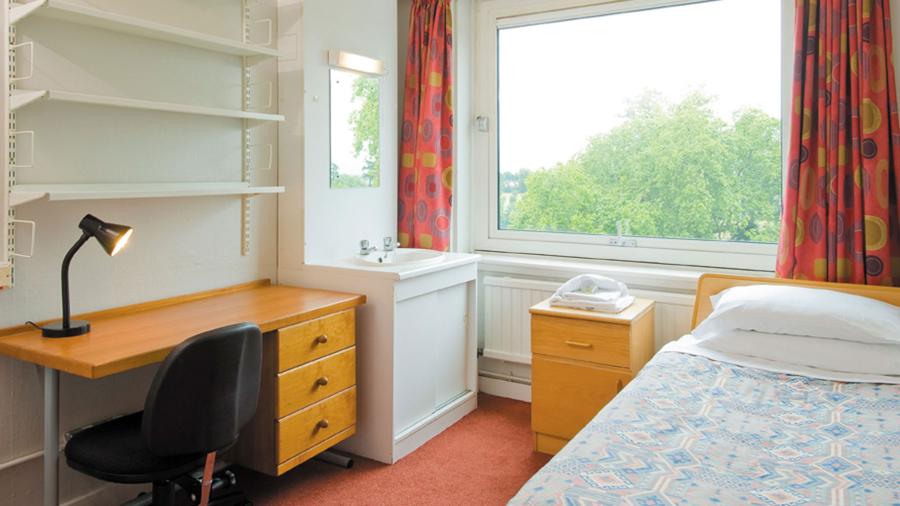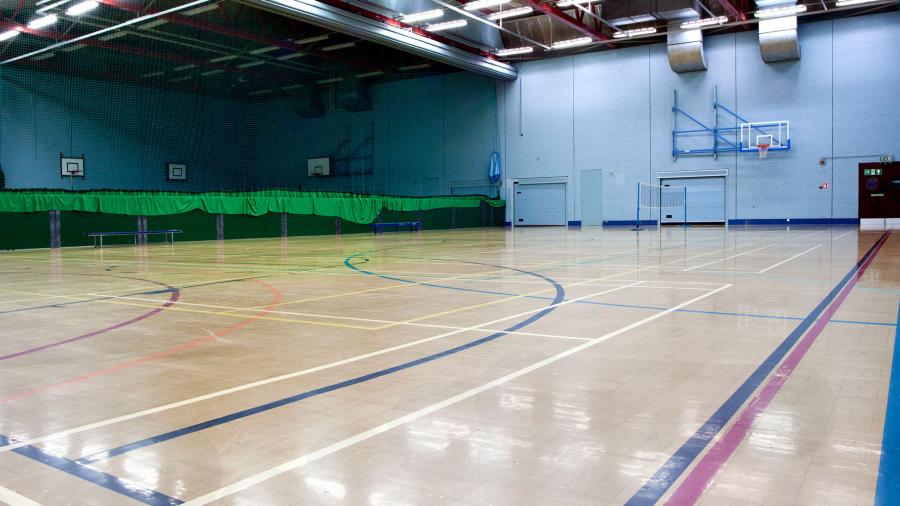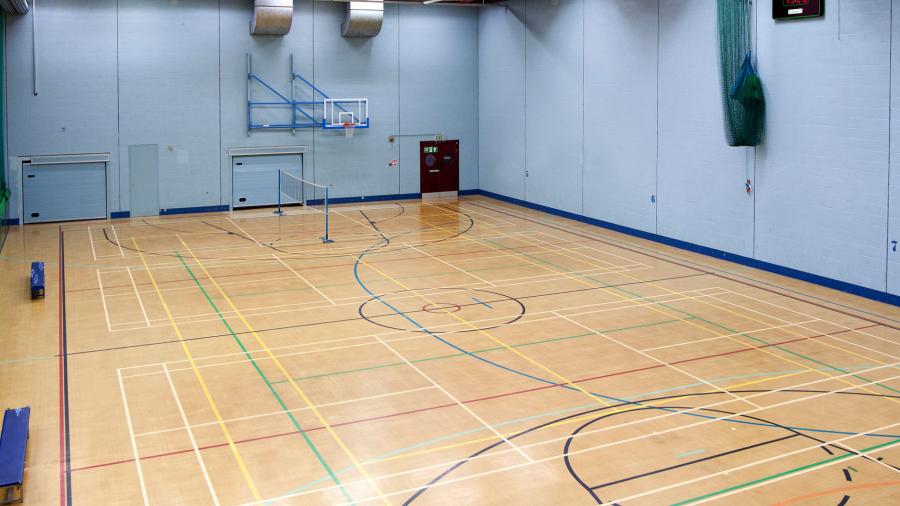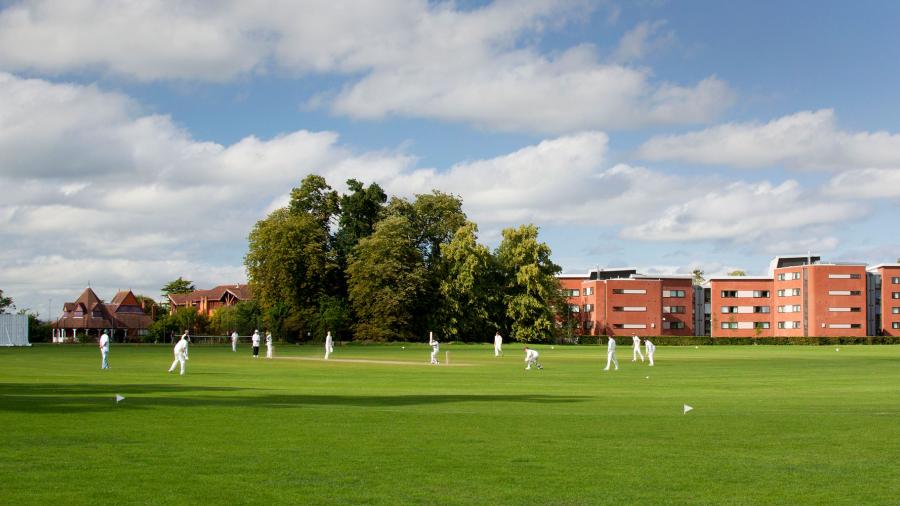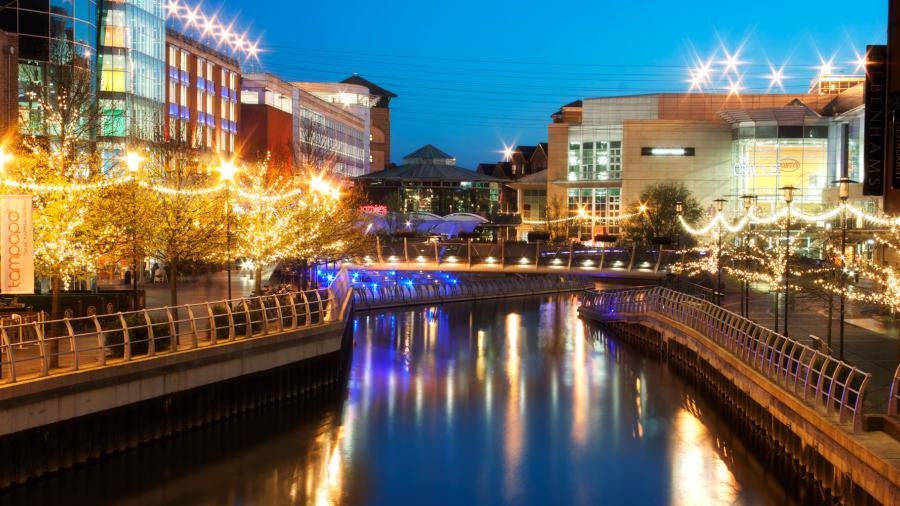 Key points
Independent accommodation options, offering single rooms and the choice of an ensuite bathroom

Traditional British school setting, perfect for students to soak up the local student culture

Central location offering a world of leisure, shopping and culinary options at your doorstep
School facts
School size:
Available exams:
Minimum age:
Accommodation:
Student nationalities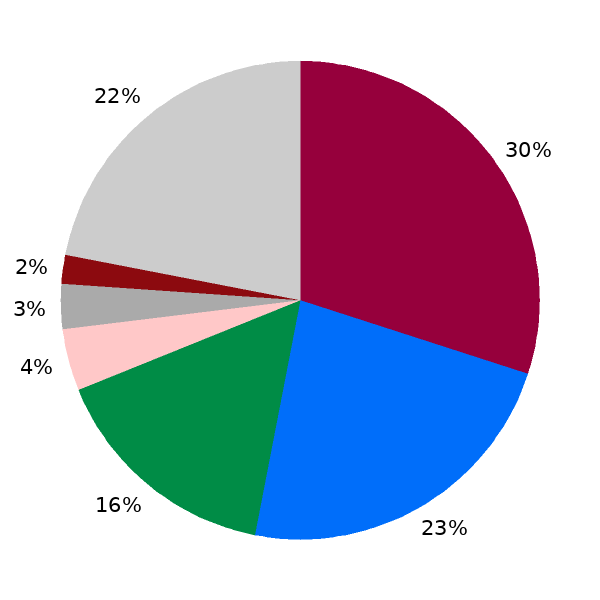 Accommodation
ESL schools guarantee the same excellent standards for accommodation as they do for teaching. We take great pleasure in helping you find the most suitable accommodation for you.
Find out more about ESL accommodations
Other schools in the area of