Learn English in Lahntal
Great,
40 Student reviews
As you study English in Lahntal, you'll be immersed in a beautiful countryside destination, trying out plenty of new activities during your language course abroad! An English course in Lahntal is bound to be exciting as you explore the local countryside, hiking and biking on nearby trails and visiting castles. Learn English in Lahntal and have an unforgettable adventure!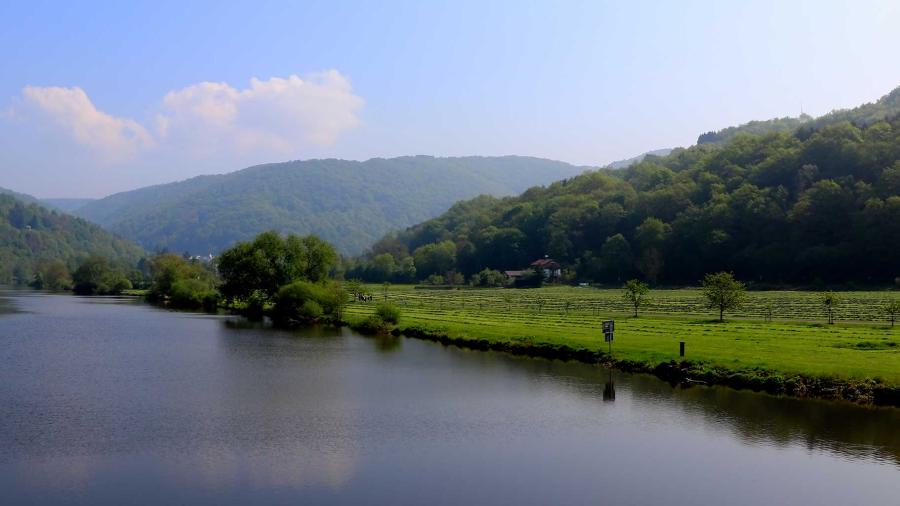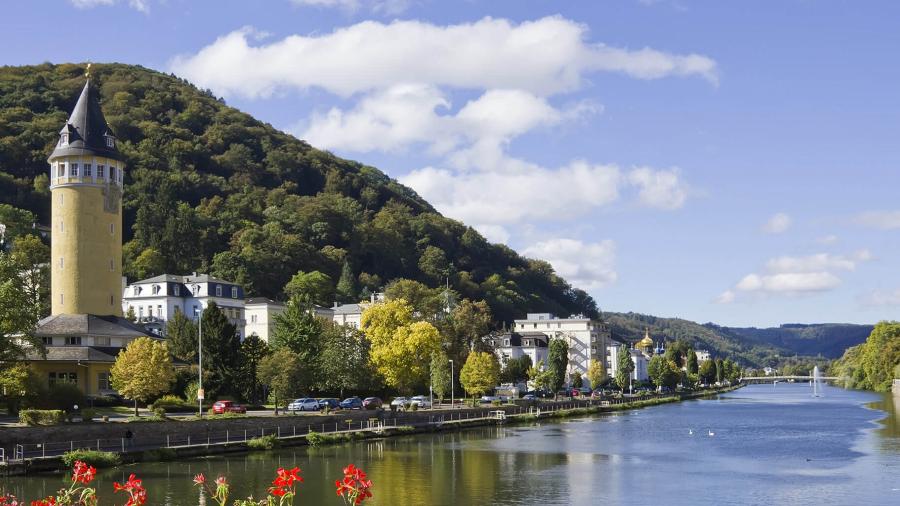 Lahntal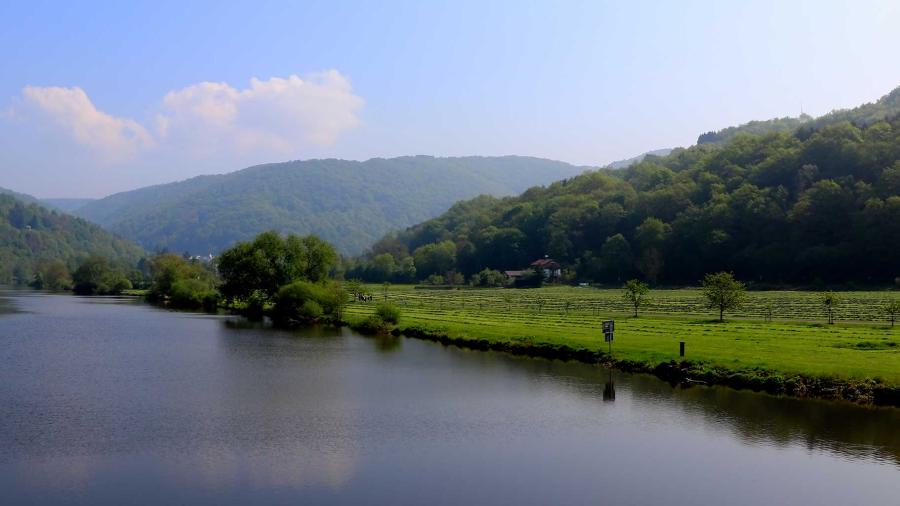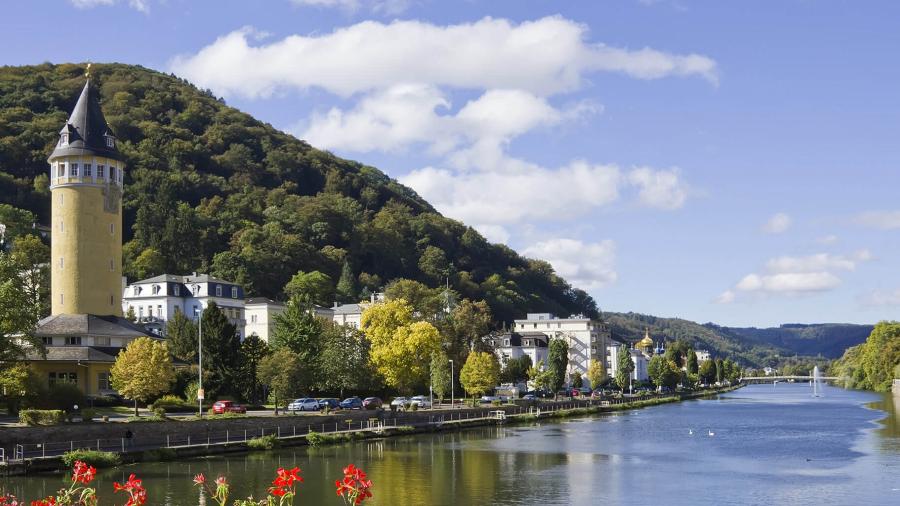 English schools in Lahntal
On an English course in Lahntal, you'll learn from native English teachers, while exploring the local countryside with its museums, castles, and trails. Our partner language schools will immerse you in language learning, speaking the language in class every day and making quick progress learning English in Lahntal. As well as this, you'll study English in Lahntal close to Rimberg mountain!
Why study English in Lahntal?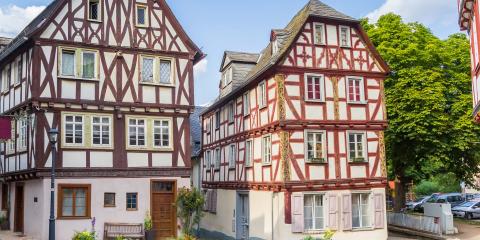 Village life
As you study English in Lahntal, you'll have the chance to make quick progress in your language learning among beautiful surroundings - contact us for more information about living in Lahntal 
On a break from your language course abroad in Lahntal, make sure to head to a local restaurant to try a traditional schnitzel!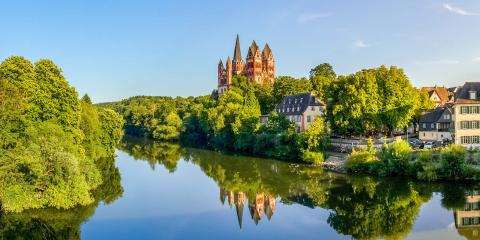 Travel
Lahntal is situated in a beautiful part of Germany, but it's still possible to make it into the big city of Frankfurt in just a couple of hours on an English course in Lahntal
Elsewhere, Marburg is a charming town where you can admire sights like the historic university and St. Elizabeth Church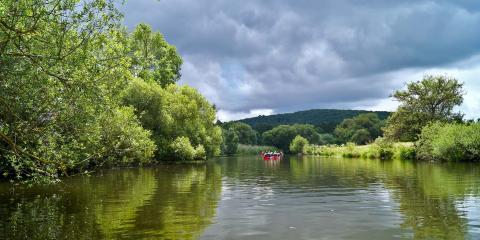 Activities
There's so much to do in Lahntal, especially for adventurous language learners - head onto the river Lahn to canoe, or simply hike up Rimberg mountain, exploring castle ruins along the way
There are also plenty of biking trails in the area, which will take you to nearby villages like Bad Laasphe and Wetter so you can explore even more during your English course in Lahntal
Popular questions about studying English in Lahntal:
Do you have further questions about studying English in Lahntal?