English for business courses in Brecon
To the north of the mining valleys of Wales, only a short distance away from the large urban centres of Cardiff and Swansea, Brecon is located at the heart of the Brecon Beacons National Park, which presents the wildest landscapes in the south of Wales. A really beautiful natural environment, a prestigious setting for learning English and outdoor activities for all the senses…for "Business Class" language training programmes, Brecon-Trebinshun will manage to satisfy even the most demanding!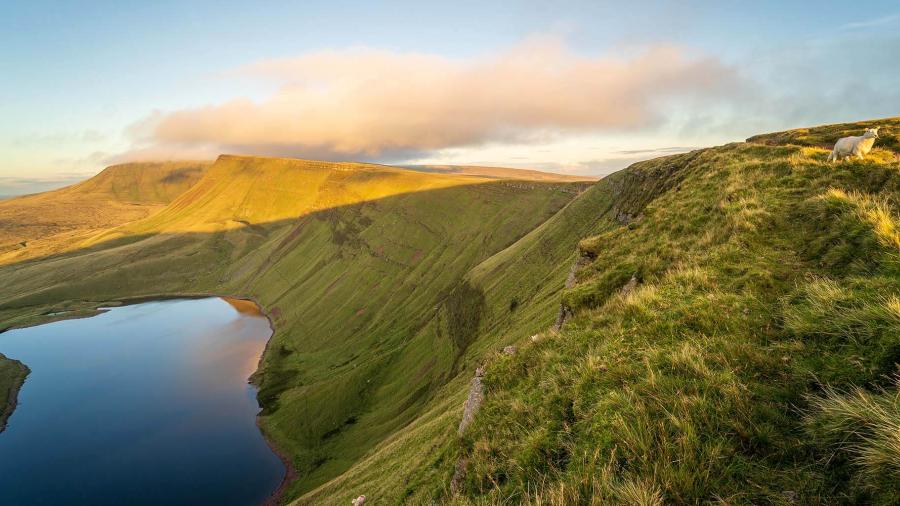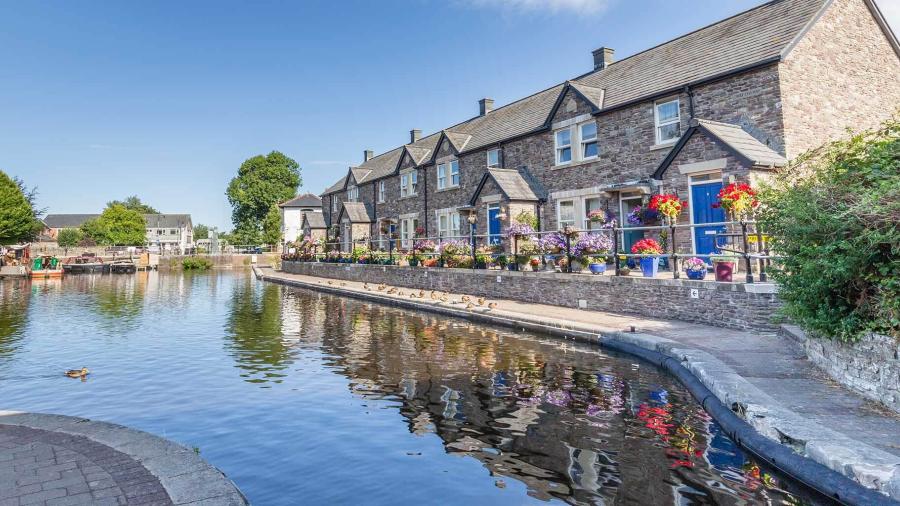 English for business courses in Brecon
Brecon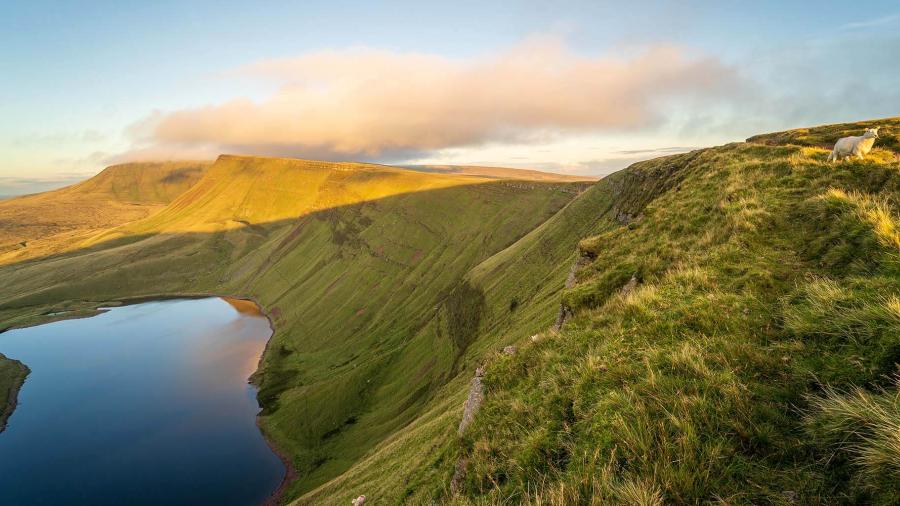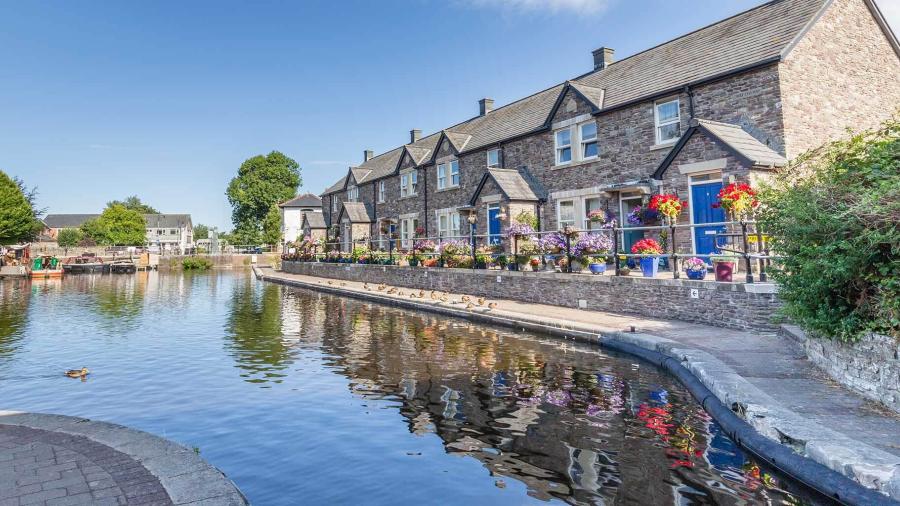 English schools in Brecon
Three and a half hours to the west of London and one hour to the north of Cardiff, which has an international airport, Brecon has a privileged location in the south-west of England with a magnificent natural environment as its showcase. In 1957, Brecon Beacons obtained the status of National Park, an exceptional place offering very nice walks, countless cycling paths, authentic villages and breathtaking panoramas. Make the most of the open air by walking to Pen y Fan, the highest peak in South Wales, unless you would prefer to relax on board a barge along the canal of Monmouth and of Brecon. The flair of the landscapes and its natural preserved environment make Bercon-Trebinshun a favoured place for lovers of nature and outdoor sports. Golf, horse riding, tennis, squash, croquet or fishing…You will have all the time to spend at your leisure and to relax after the particularly intensive English classes. Regarding excursions, Brecon and Abergavenny serve as a very practical departure point for exploring the marvels of the Beacons. These two villages have managed to conserve the authentic charm of Welsh traditions and numerous independent businesses propose local craftwork and regional products which alone are worth the trip. Two major events animate the region and attract numerous visitors, which are the Brecon jazz festival which takes place every year in August and the Abergavenny food festival in September .A popular holiday destination for the English who like to spend holidays off the beaten track. Brecon-Trebinshun has also become a prestigious destination for the learning of English for executives and professionals from all backgrounds. The famous « Trebinshun House » institute is, without any doubt, of the most exclusive in the field.
Get the best deal for your language stay