Alpadia Zurich
Our partner school offers an innovative concept for your language stay: a language school located in the well-known Zürich Youth Hostel! The school's premises enjoy an amazing location in central Zürich, at walking distance to the city's most famous landmarks, the lake and numerous transport options.
Lessons are led by experienced and friendly teachers and take place in bright and spacious conference rooms with modern equipment and garden views. Finding spaces to chill between and after class won't be hard – aside from having your accommodation on-site, you'll also be able to access the school's lush green area and challenge your new friends to a game of table football or pool!
Get the best deal for your language stay
School Highlights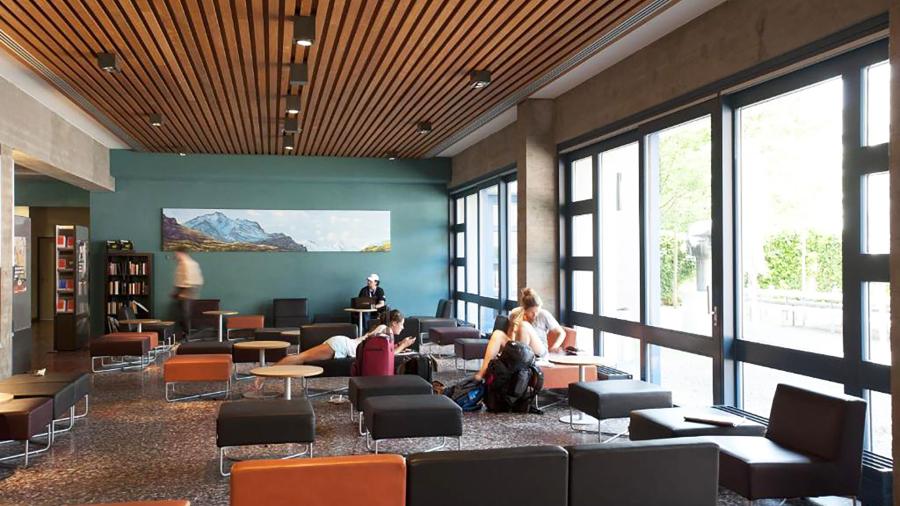 Alpadia Zurich
German school in Zurich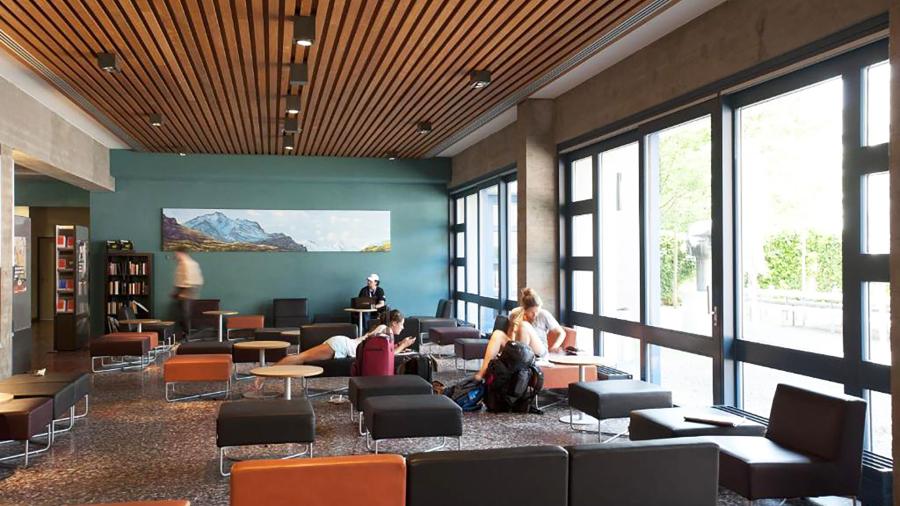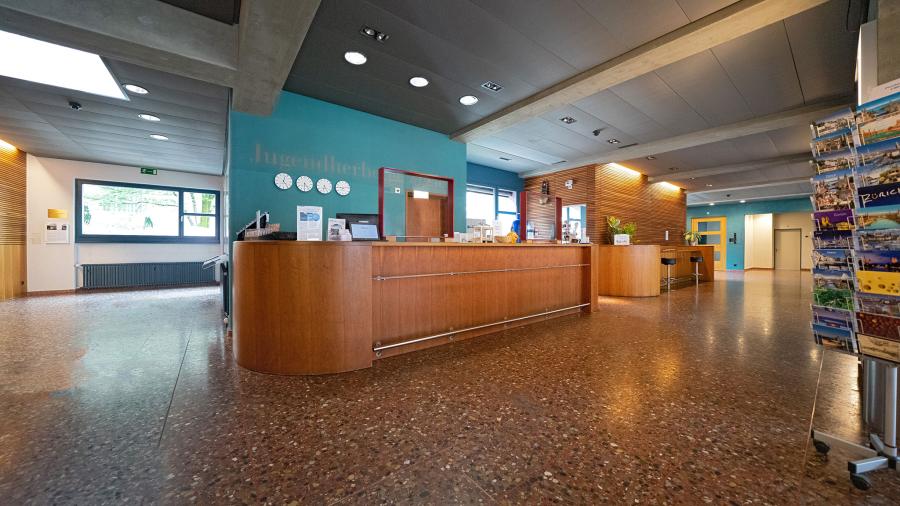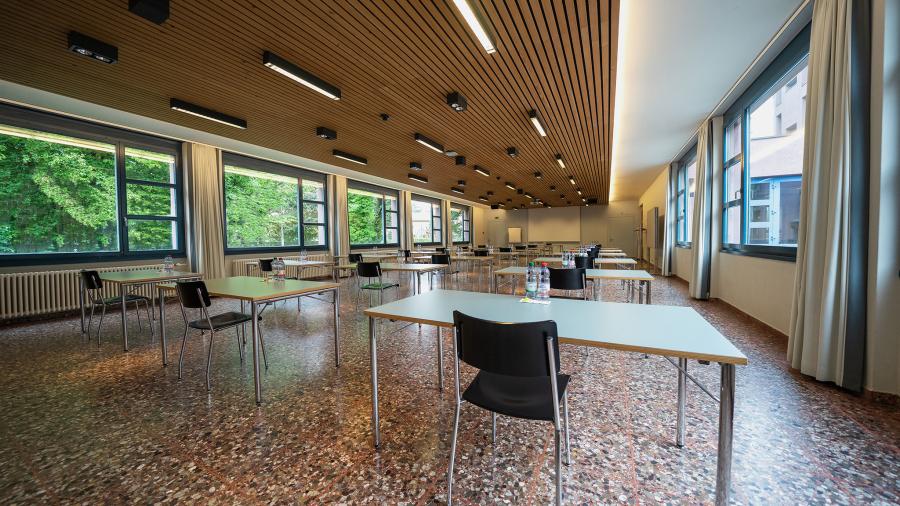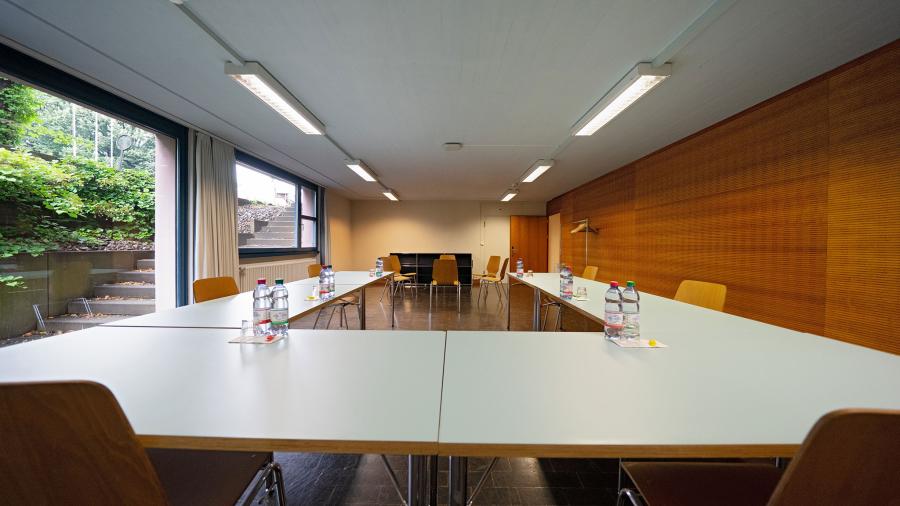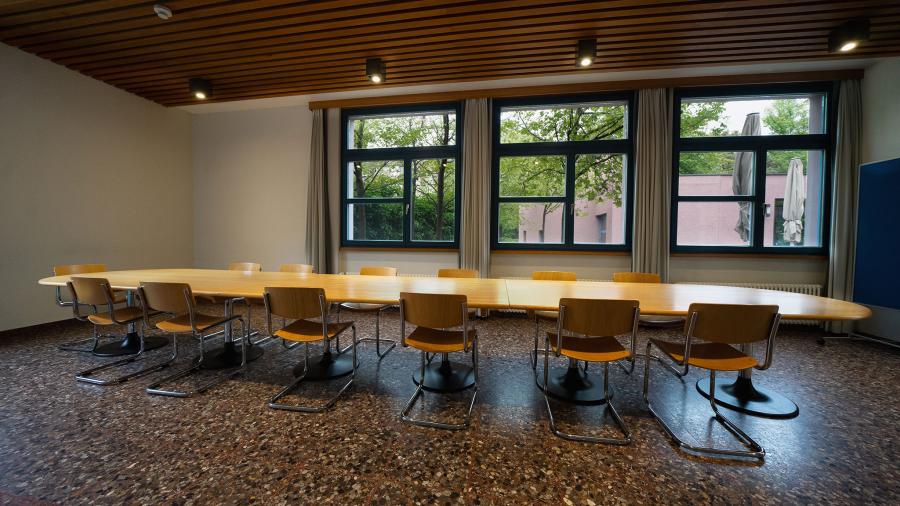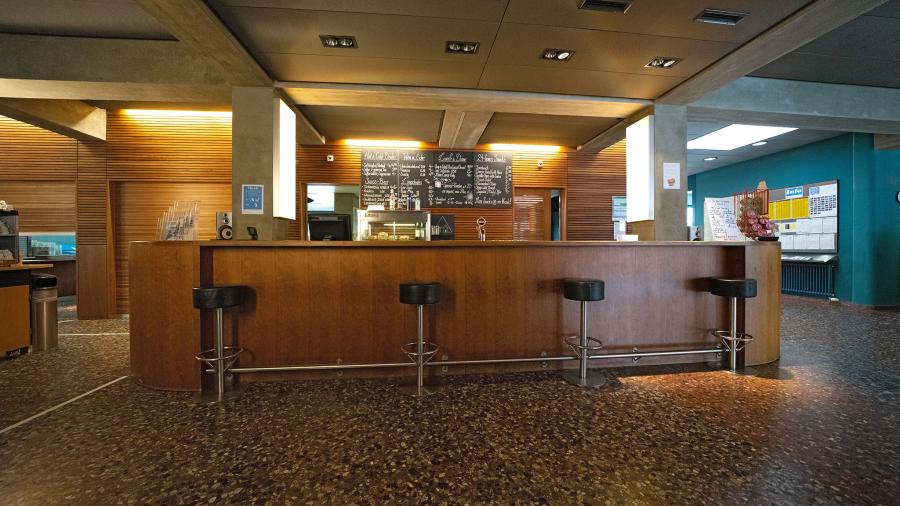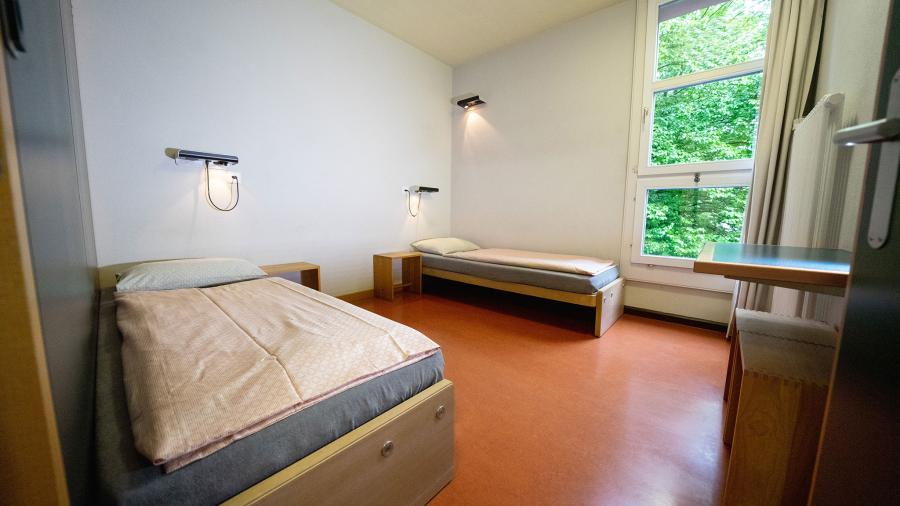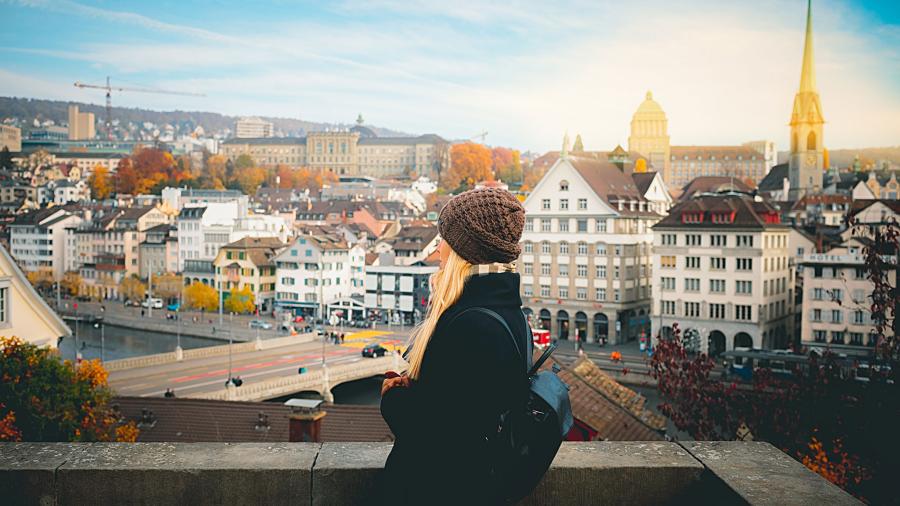 Key points
Convenient campus experience: accommodation and lessons on the same premises
Central location, near the lake and numerous landmarks
Modern and state-of-the-art infrastructure
Great value for money in one of Europe's most sophisticated cities
Accreditations
Label of quality for Swiss tourism (Level 1)
WYSE Work Abroad Association
Courses & Prices
Highlights
Accommodation
Accommodation
ESL schools guarantee the same excellent standards for accommodation as they do for teaching. We take great pleasure in helping you find the most suitable accommodation for you.
Find more our about ESL accommodations