Learn Italian in Florence
Excellent,
294 Student reviews
With unrivalled culture and an incredible culinary tradition, learn Italian in Florence and you'll be in the company of welcoming and kind locals, surrounded by some of the most historic architecture in Italy. Immerse yourself in this iconic city and study Italian in Florence, strolling streets steeped in history and finding yourself lost in its charm. ESL can help you find your ideal Italian course in Florence for a language journey you'll never forget!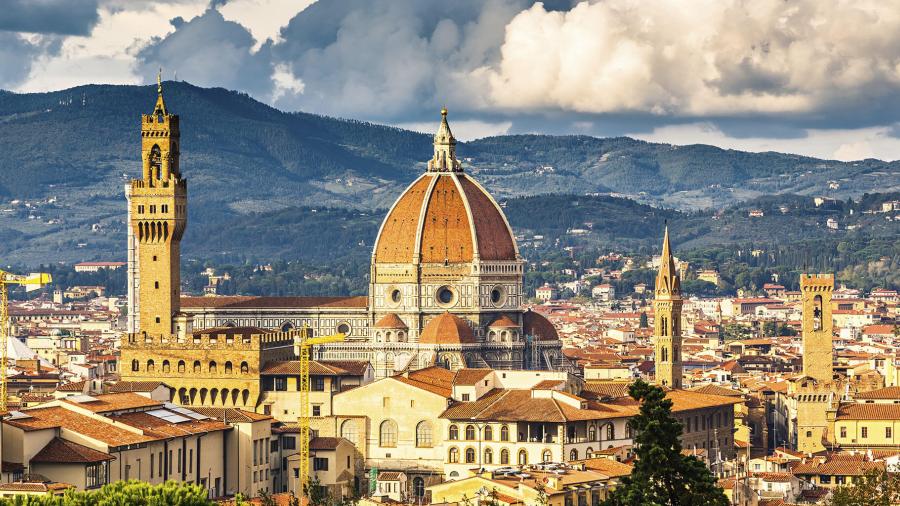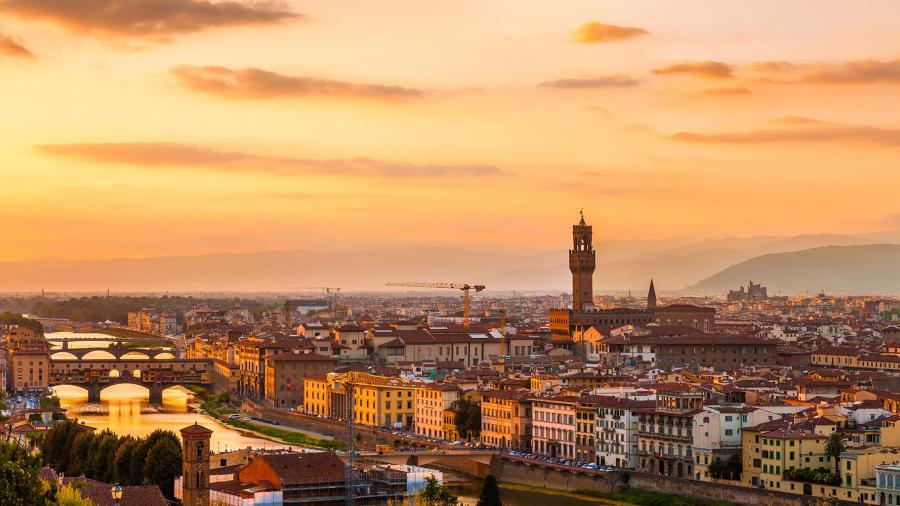 Learn Italian in Florence
Florence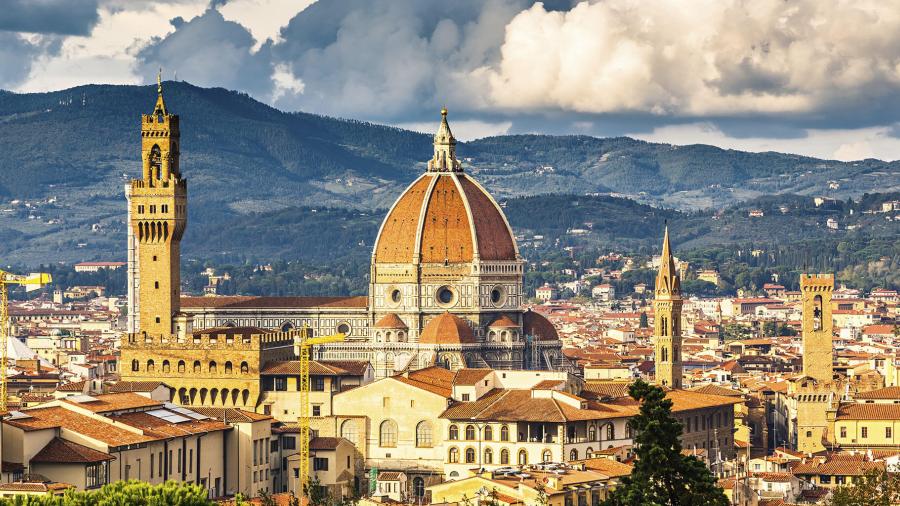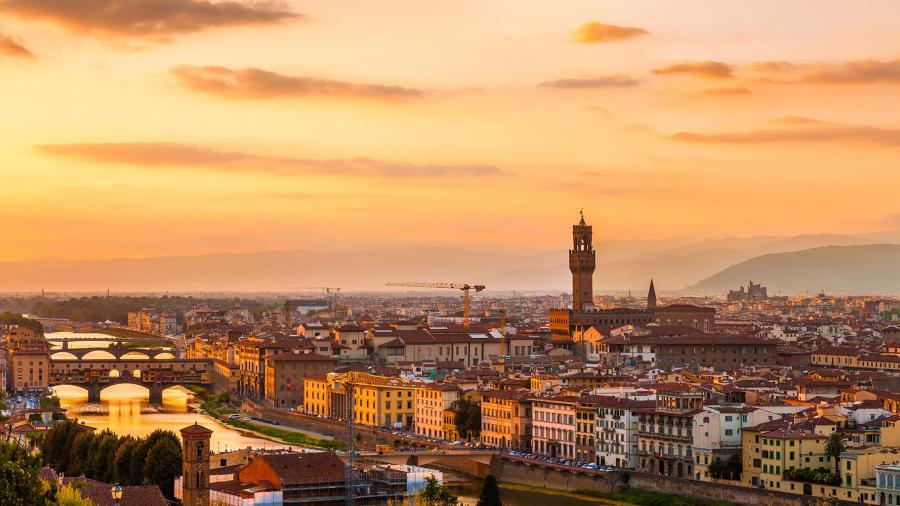 Italian schools in Florence
Italian is an exciting, passionate language which constantly attracts new learners wanting to discover more of Italy and its incredible scenery and friendly locals, and following an Italian course in Florence is the perfect way to experience Italy's history and culture! Our partner schools offer a range of intensive courses which are sure to propel your language skills, while you'll be studying Italian in Florence near the Museo Novecento and the Museum of Craft - home to Michelangelo's famous David sculpture!
Why study Italian in Florence?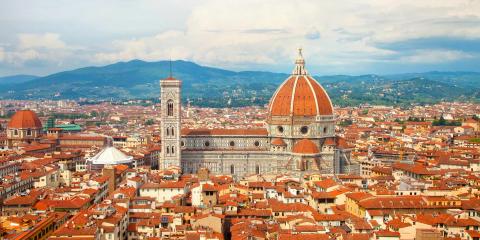 City life
As you learn Italian in Florence, you'll rapidly develop your skills through total immersion in the language and the culture of Italy, exploring iconic sights such as the Uffizi Gallery and Cathedral of Santa Maria del Fiore.
Make sure to wander over the iconic Ponte Vecchio, shop like a local in Mercato Centrale, and indulge in a traditional Bistecca alla Fiorentina (Florentine steak) and gelato at the end of the day!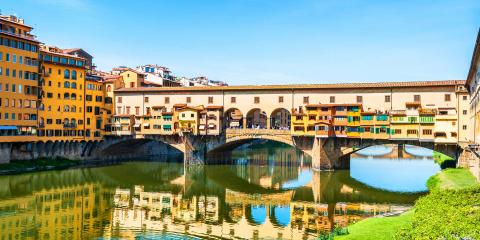 Travel
From Florence, it's easy to head out and explore the stunning countryside in Tuscany, a region renowned around the world for its rolling hills, picturesque villages, and regional cuisine.
For a taste of rural life, head to San Gimignano, a charming hilltop town where you can taste local wines and try your hand at pasta making - it's the perfect day trip for exploring local culture on your Italian course in Florence!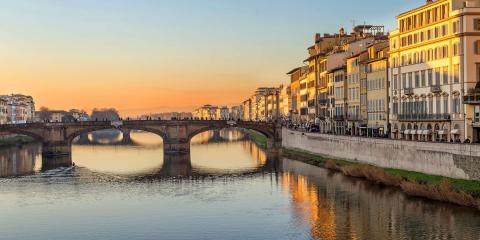 Work
As you follow an Italian course in Florence, you'll create new opportunities for yourself by trying out new things and navigating a new country and way of life - perfect skills for any modern professional!
As you study Italian in Florence, you can also explore exciting internship opportunities in the city through our partner schools - contact us for more information about working in Florence.
Popular questions about studying Italian in Florence:
Do you have further questions about studying Italian in Florence?
View other popular destinations
See more exciting destinations you may be interested in