Chinese (Mandarin) school in Beijing
Sprachcaffe
Sprachcaffe
Please note that programmes and classes are temporarily running at the student residence, Xihua Jade. The residence is centrally located between the Forbidden City and Wangfujing – Beijing's shopping area. There is a large conference room and private corners for individual classes or mini groups. In the magnificent imperial gardens, a stone's throw away from the Forbidden City, our partner school is situated in the building of the Cultural Palace, at the heart of the Tartar city of the Manchus, one of the last remains of old Peking. The school as spacious and bright classrooms with a view out over the gardens. A real haven of peace and refinement, the park with the century-old trees is ideal for walking, chatting or studying some ideograms in the shade of the pavilions of another time. The cafeteria, a popular place of relaxation during the lunch break also allows you to access the Internet. Classes in a reduced-size group (maximum 8) will allow you to study Mandarin in an intensive way in a relaxed and friendly atmosphere. A few minutes' walk away, you will find Wangfujing, the liveliest shopping street in the city, the vast Tien an Men Square and the metro of the same name which will lead you to the four corners of the "Northern capital".
School Highlights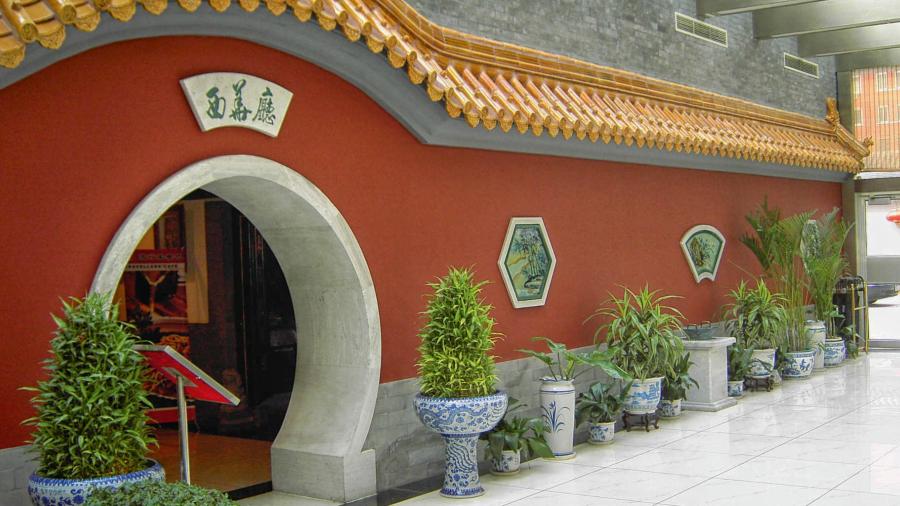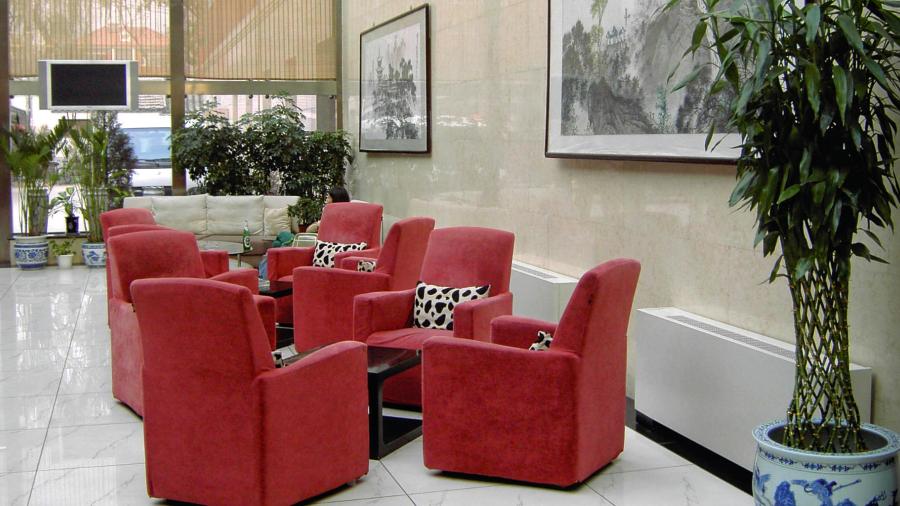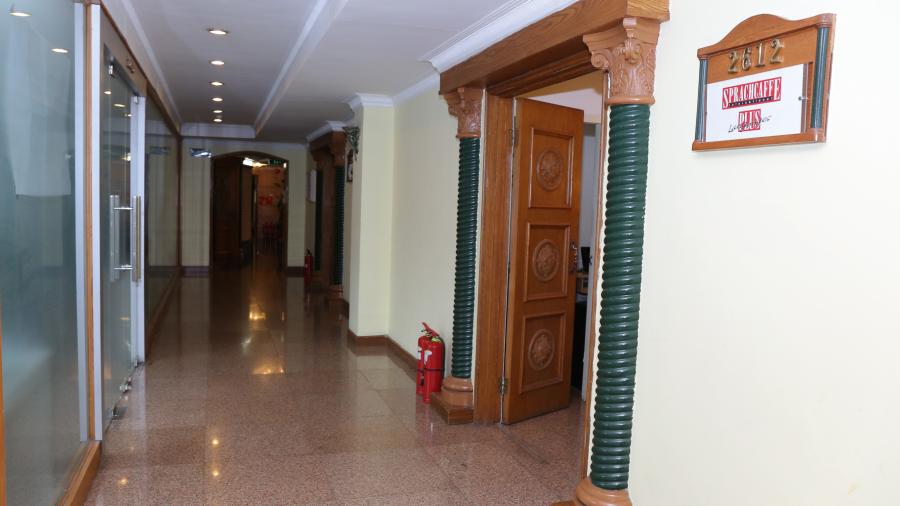 Sprachcaffe
Chinese (Mandarin) school in Beijing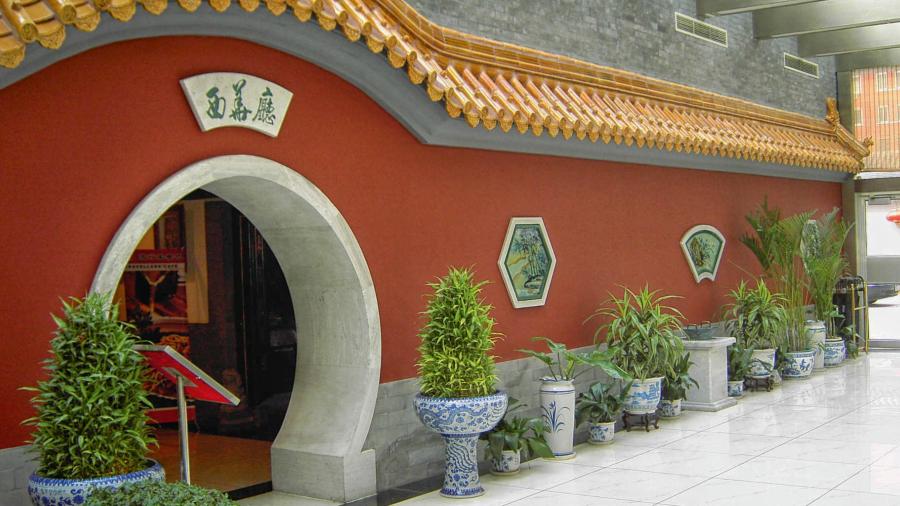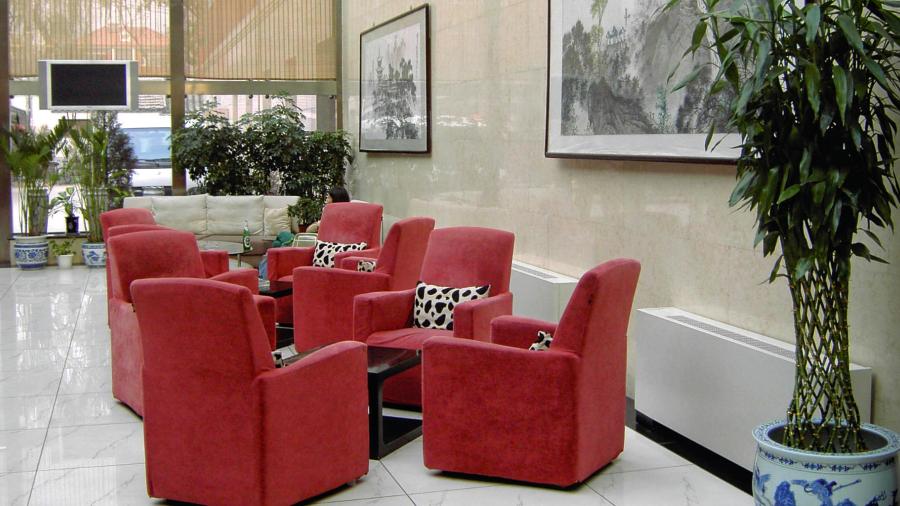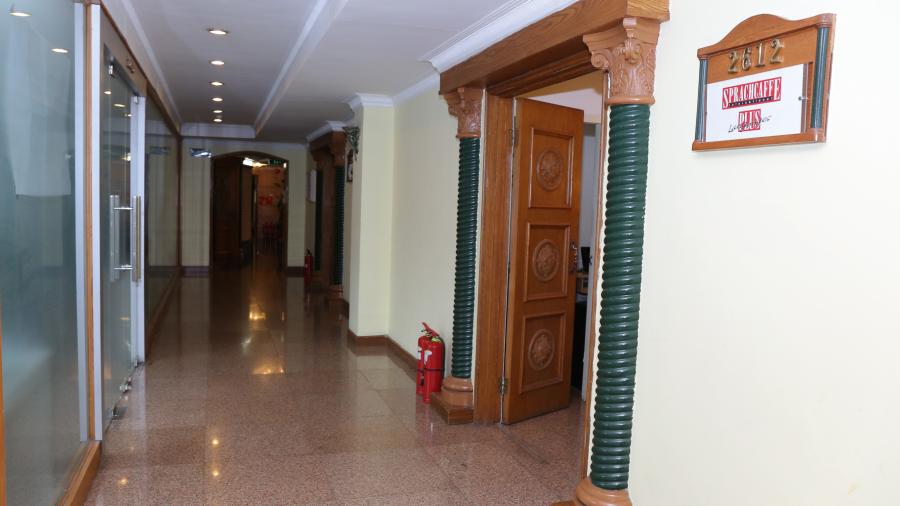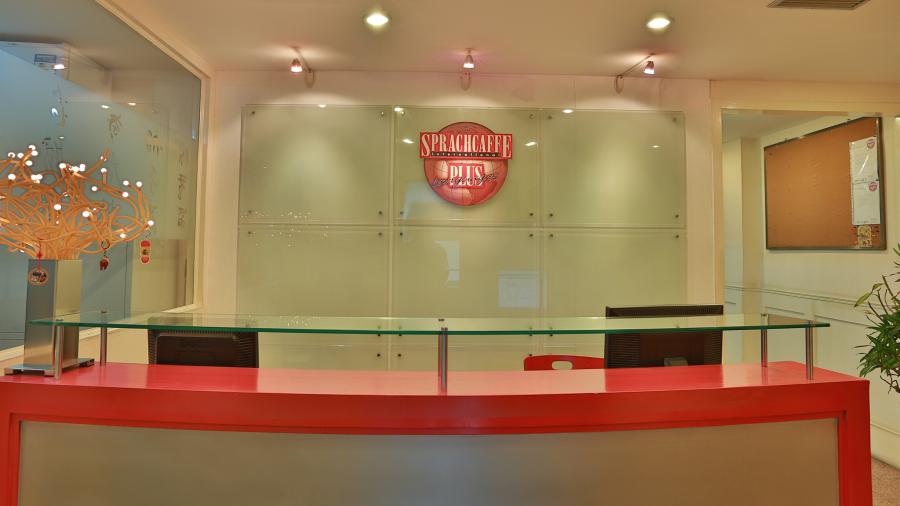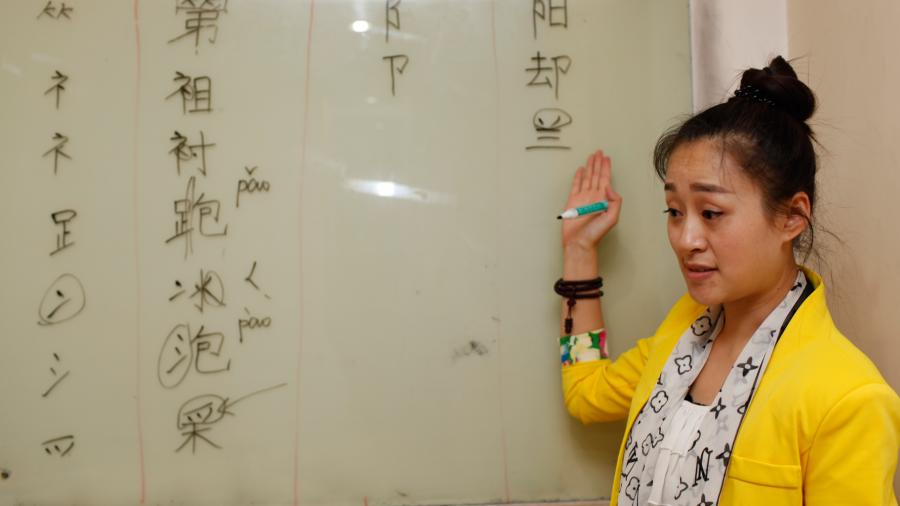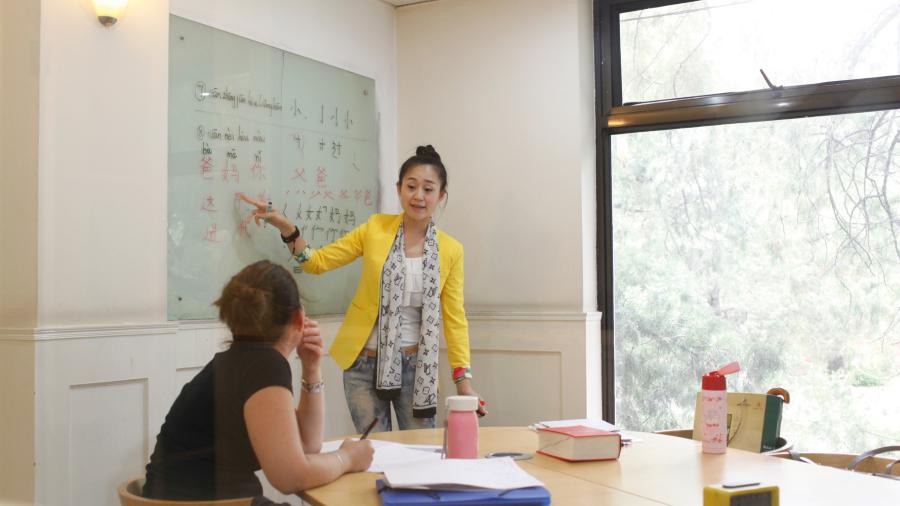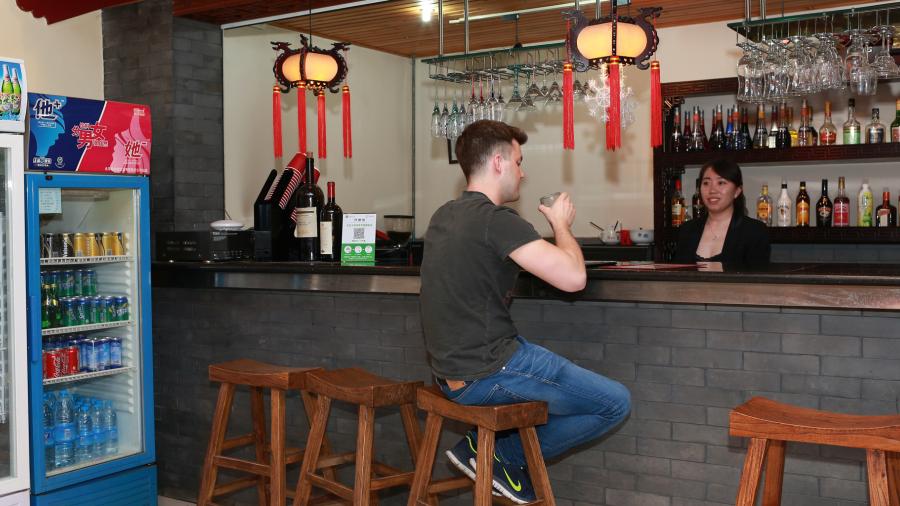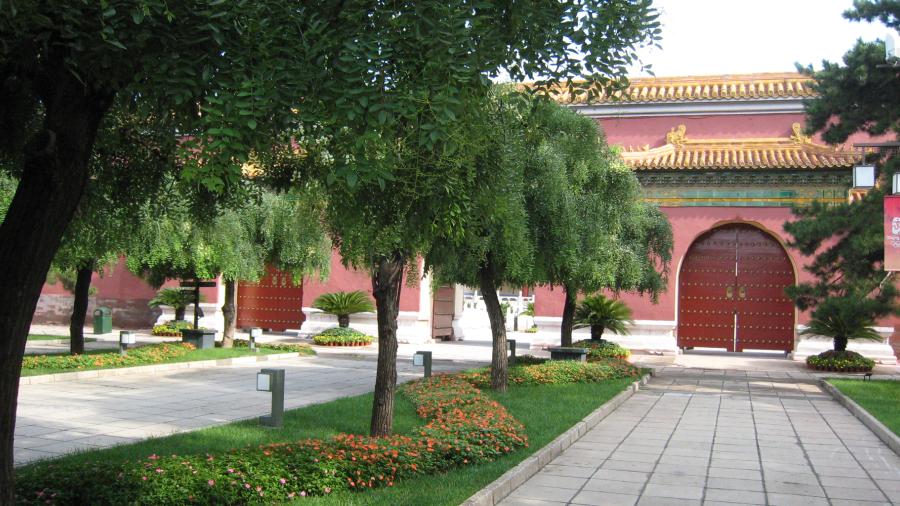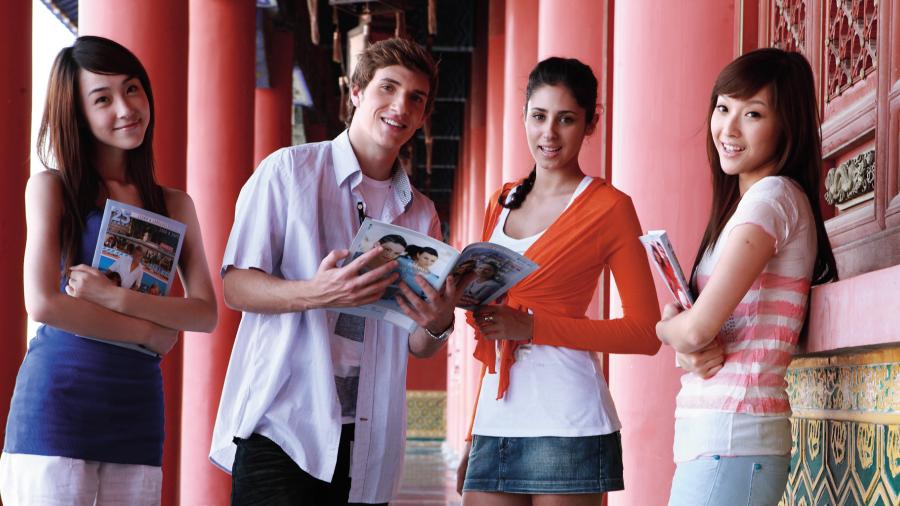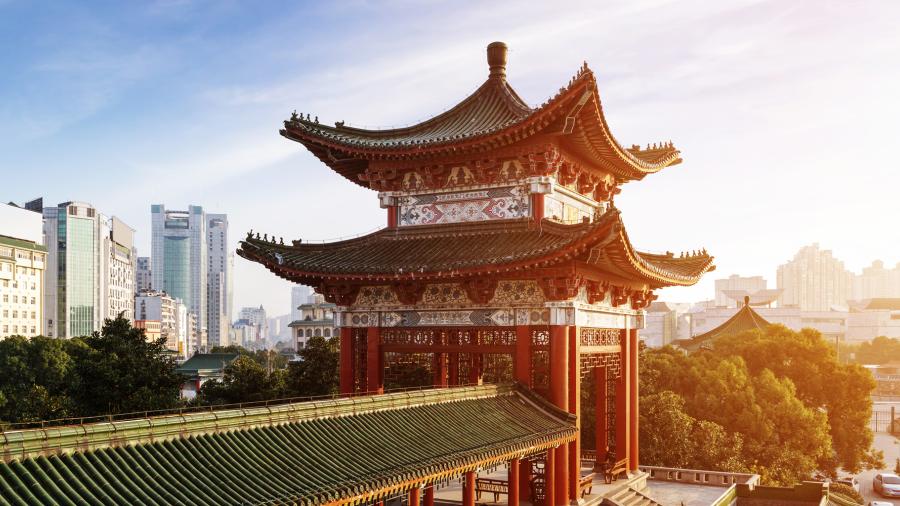 Key points
City with an extraordinary architectural and cultural heritage
School is ideally located in the imperial gardens
Quality school with a friendly atmosphere and excellent teachers
School facts
Levels:
Available exams:
School size:
Accommodation:
Disabled access
Free Wifi
Student facts
Minimum age:
Average age:
Maximum students in class:
Student nationalities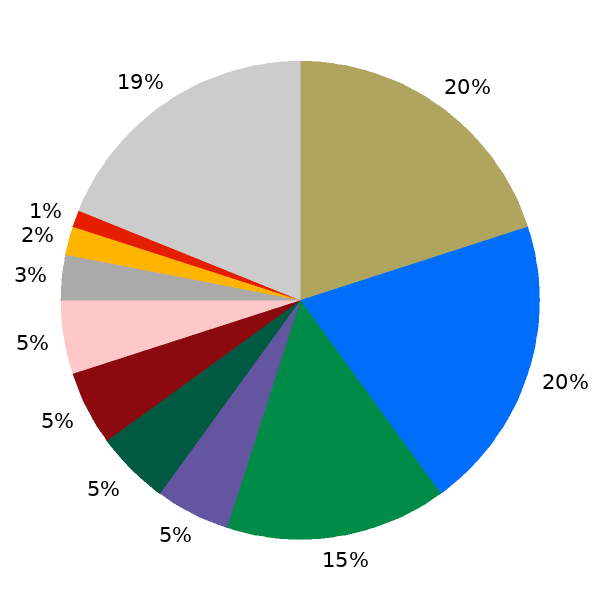 Accommodation
ESL schools guarantee the same excellent standards for accommodation as they do for teaching. We take great pleasure in helping you find the most suitable accommodation for you.
Why choose our accommodation
Guaranteed Accommodation
Finding the right accommodation can be stressful. That's why we guarantee that we'll find the perfect housing option for you before you even land in your destination.
Convenient Transport
Our accommodation is hand-picked to make sure your journey to the classroom is as safe, reliable, and smooth as possible.
Safer and more comfortable
All of our accommodation options are rigorously screened to ensure you know exactly what you're getting when you make the choice to book your program.
Other schools in the area of