English school in Toronto
Toronto Summer program (12-17)
Toronto Summer program (12-17)
Experience authentic campus life at Brock University when you learn English in Toronto! In this medium sized school, you are offered amazing facilities, including modern classrooms, a state-of-the art computer lab, a vast library for self-studies and dynamic teachers who will ensure that you make fast progress in the language during your stay. Groups of maximum 15 participants from all corners of the world develop their English skills through four engaging morning classes of 45 minutes per day and a wide choice of after class activities in a safe and sound environment. You can relax with your new friends in the student lounge during the breaks and after the lessons.
Get the best deal for your language stay
School Highlights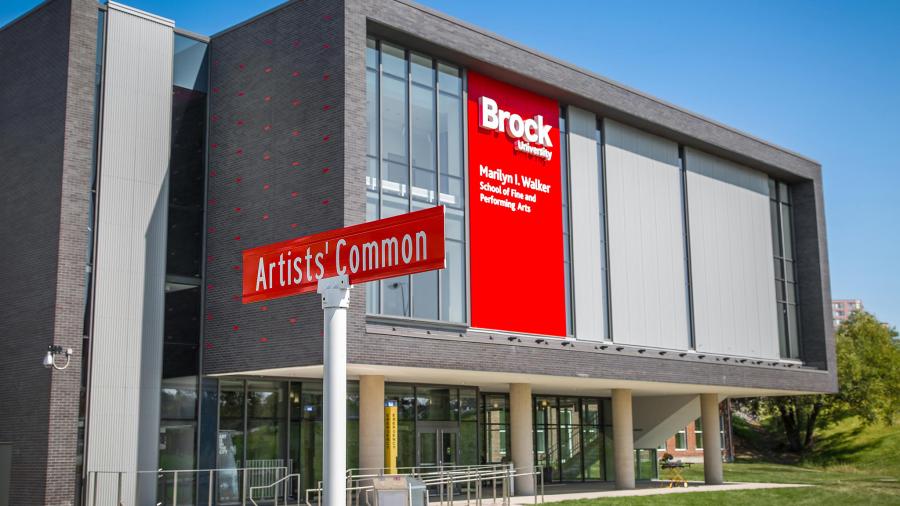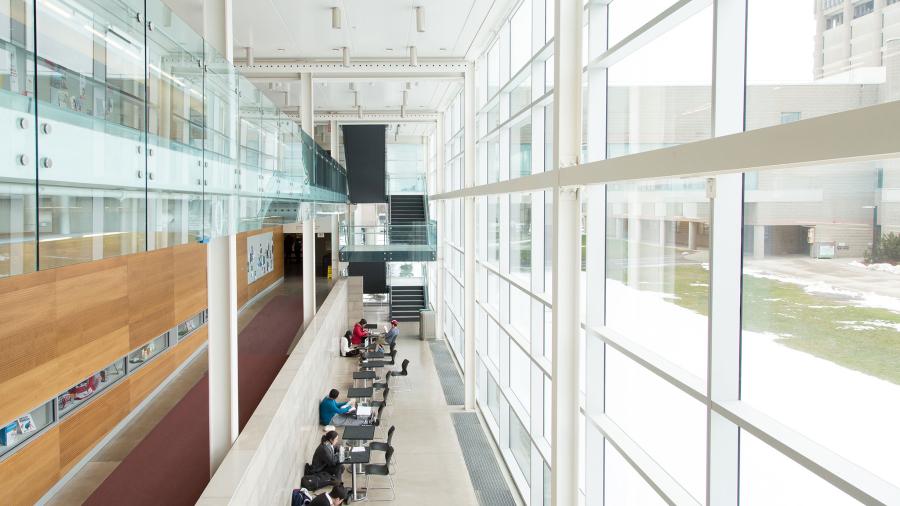 Toronto Summer program (12-17)
English school in Toronto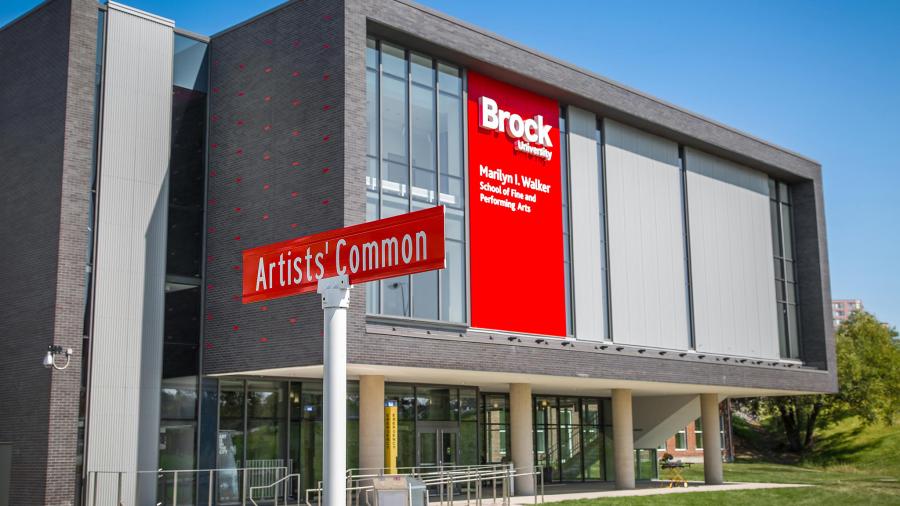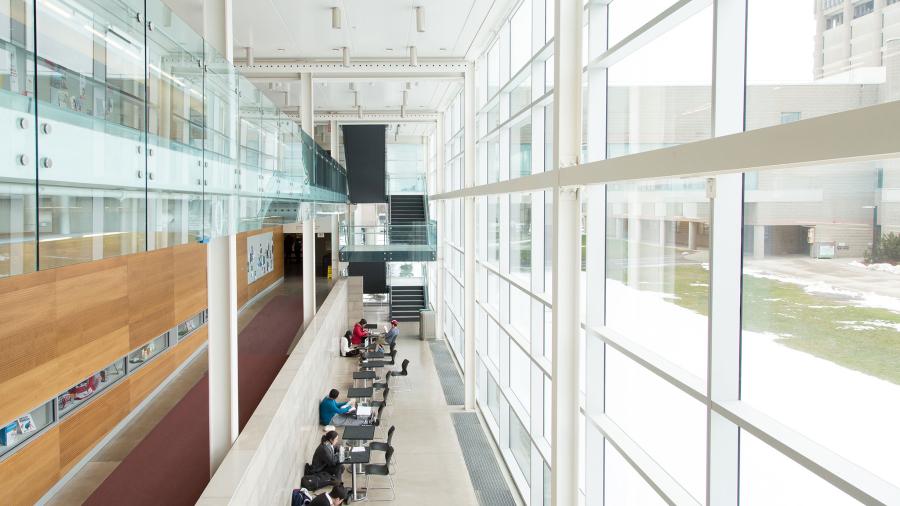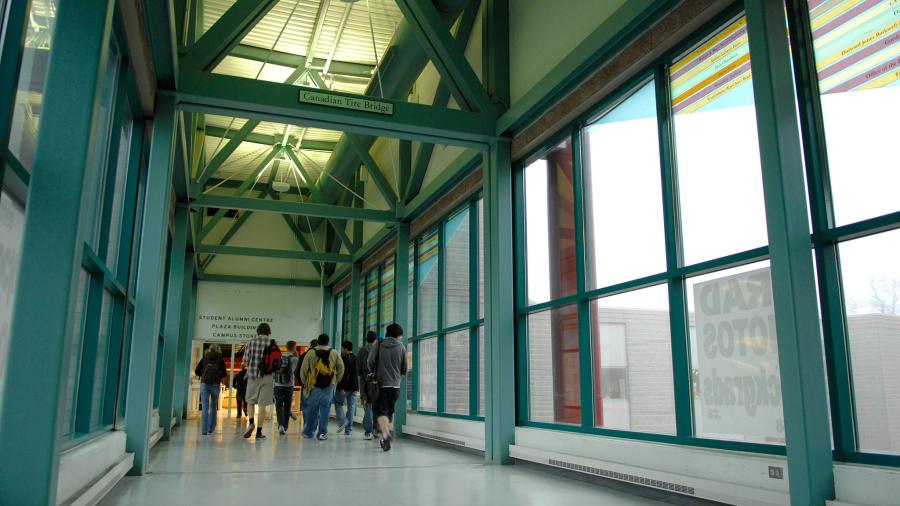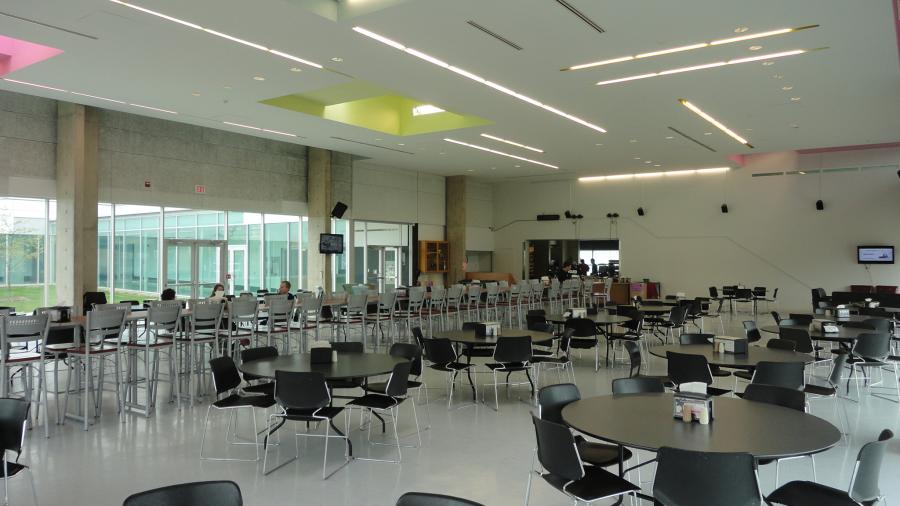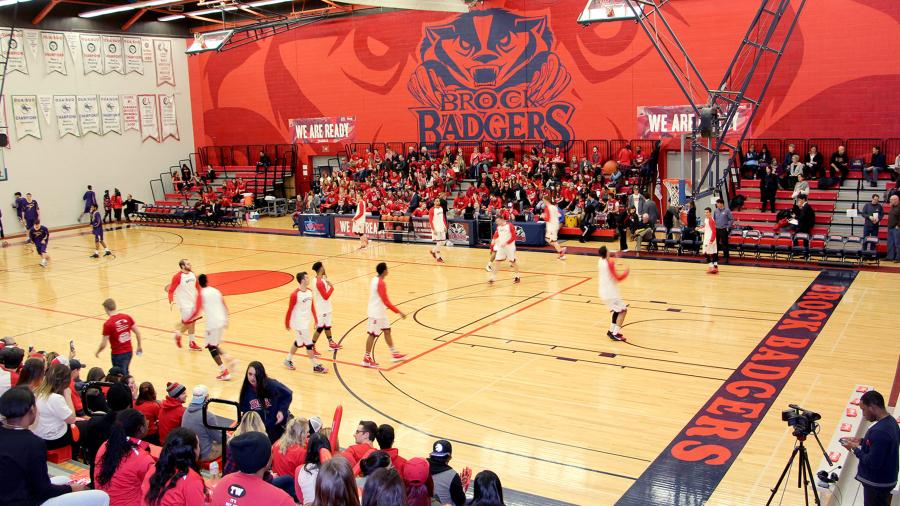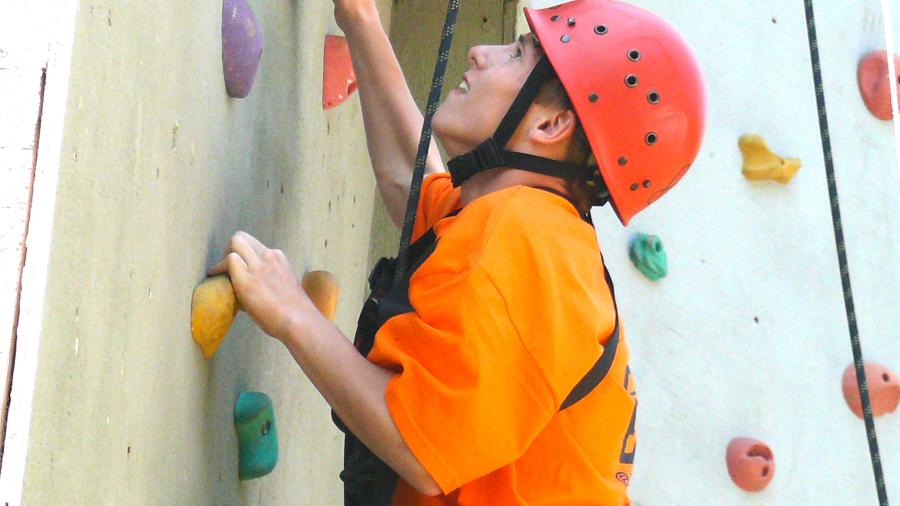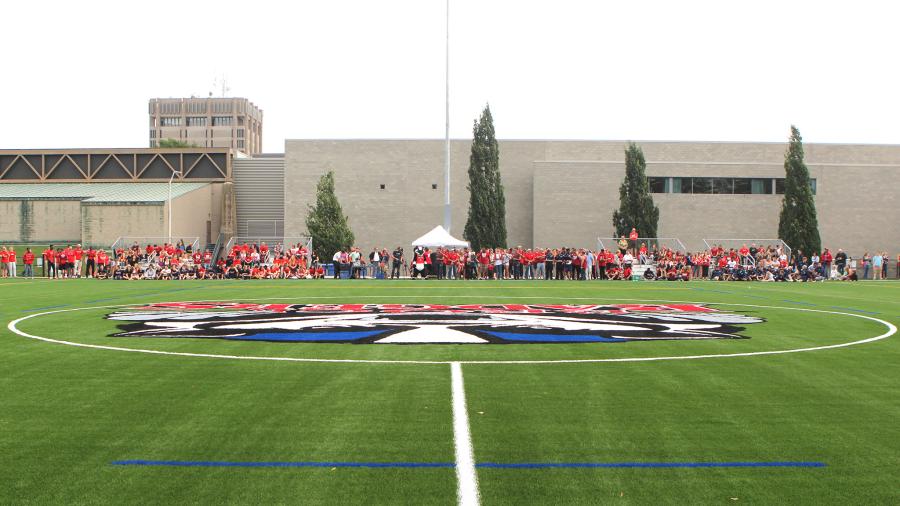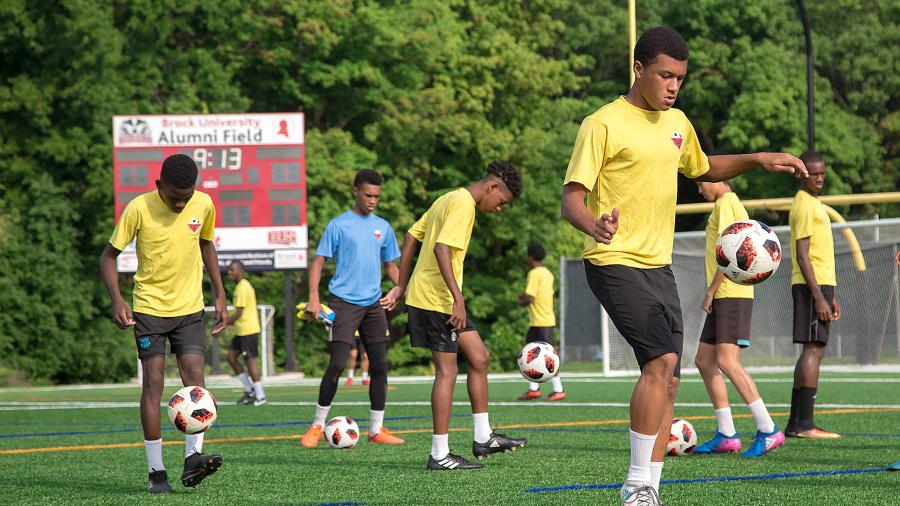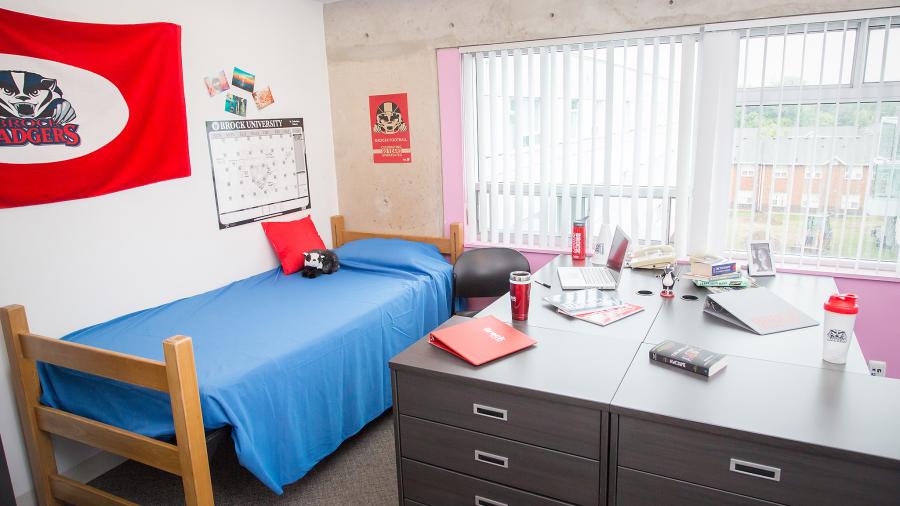 Accommodation
ESL schools guarantee the same excellent standards for accommodation as they do for teaching. We take great pleasure in helping you find the most suitable accommodation for you.
Find more our about ESL accommodations