Learn English in Margate
Great,
103 Student reviews
Experience traditional English seaside life on an English course in Margate! This charming town is brimming with creativity and culture, where you can explore art galleries, bookshops, and unique attractions as you learn English in Margate. In the beautiful county of Kent, as you study English in Margate you're just a short trip to London, and you'll have the opportunity to explore the picturesque English countryside. Studying English in Margate is bound to be unforgettable!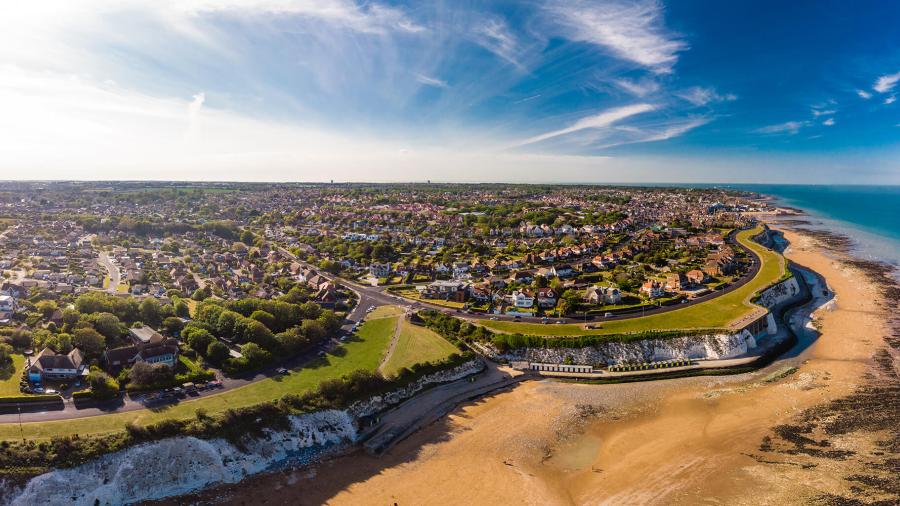 Margate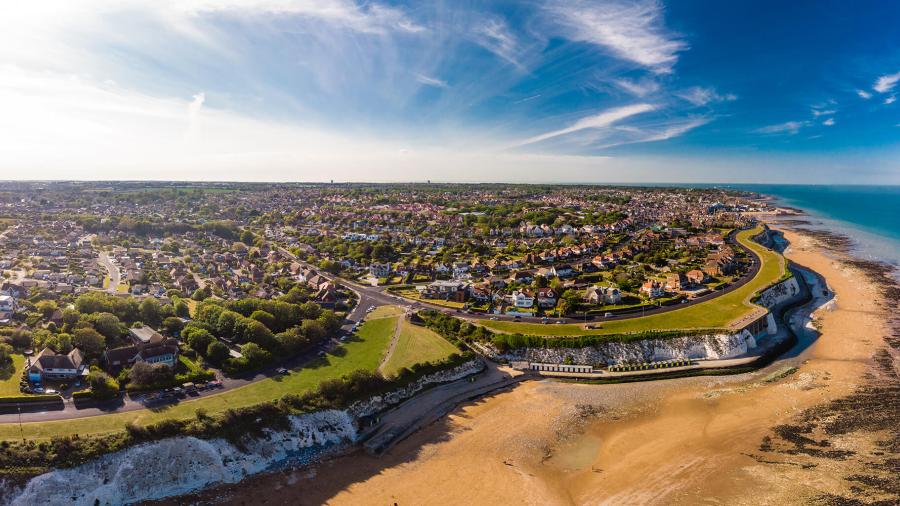 English schools in Margate
On an English course in Margate, you'll be surrounded by English culture, in one of the most traditional seaside resorts in the country. Professionals and junior learners alike will be captivated by this cultural town, from its museums and galleries to the beautiful countryside of Kent. English courses in Margate at our partner language schools are situated in the centre of the town, so you'll be close to Margate Beach, Tudor House, and Margate Caves!
Why study English in Margate?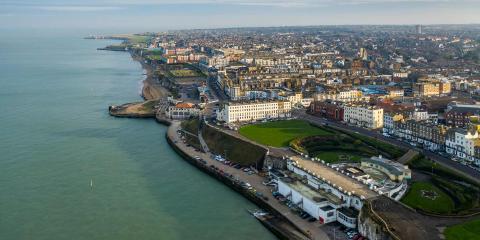 City life
As you learn English in Margate you'll be immersed in traditional British life, eating oysters on the beach, wandering cobbled town streets, and taking windy walks along clifftops - contact us for more information about living in Margate
A bustling creative town, Margate is the home of the Turner Contemporary, a fascinating modern art museum, as well as Dreamland, a traditional fairground!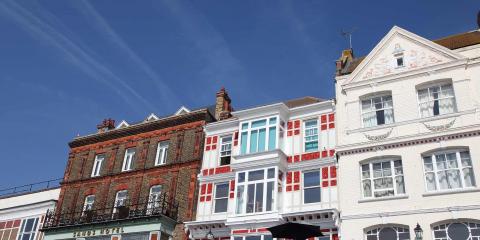 Travel
Margate is close to plenty of other charming seaside resorts, including Ramsgate and Whitstable - home to some of the best oysters in England!
As you learn English in Margate, make sure to travel to the nearby city of Canterbury and visit its immense cathedral, or admire the beautiful white cliffs of Botany Bay!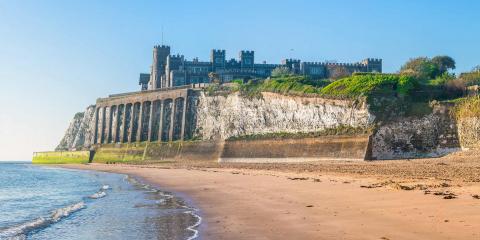 Activities
Spend your days on your English course in Margate relaxing on the beautiful sandy beach, or test your luck at one of the amusement arcades on the seafront!
If you're looking to have a more memorable language study holiday, try a scuba diving lesson or hire a bike to explore the stunning coastline!
Popular questions about studying English in Margate:
Do you have further questions about studying English in Margate?
View other popular destinations
See more exciting destinations you may be interested in