Learn English in Ardingly
Great,
102 Student reviews
West Sussex is a green region in the south of England that you'll have the chance to explore when you learn English in Ardingly. Close to London and other cities such as Brighton or Royal Tunbridge Wells, Ardingly is totally immersed in the wonderful British countryside.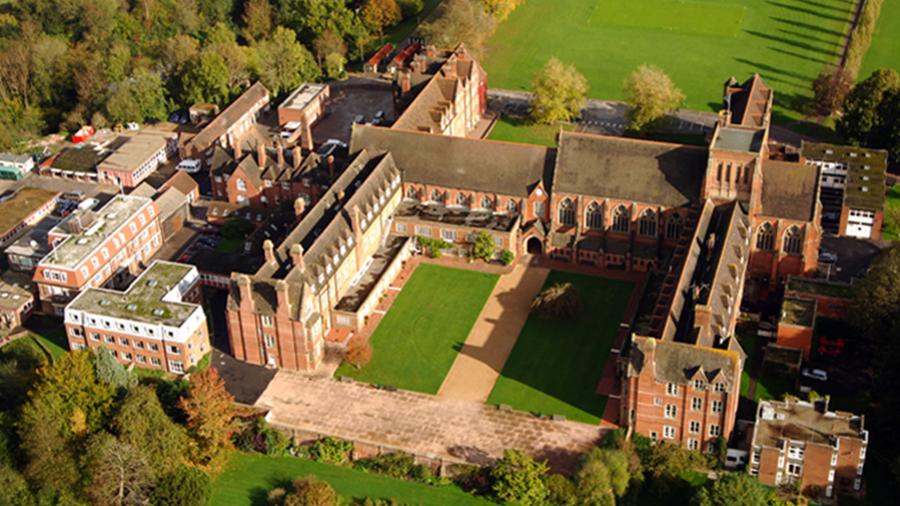 Learn English in Ardingly
Ardingly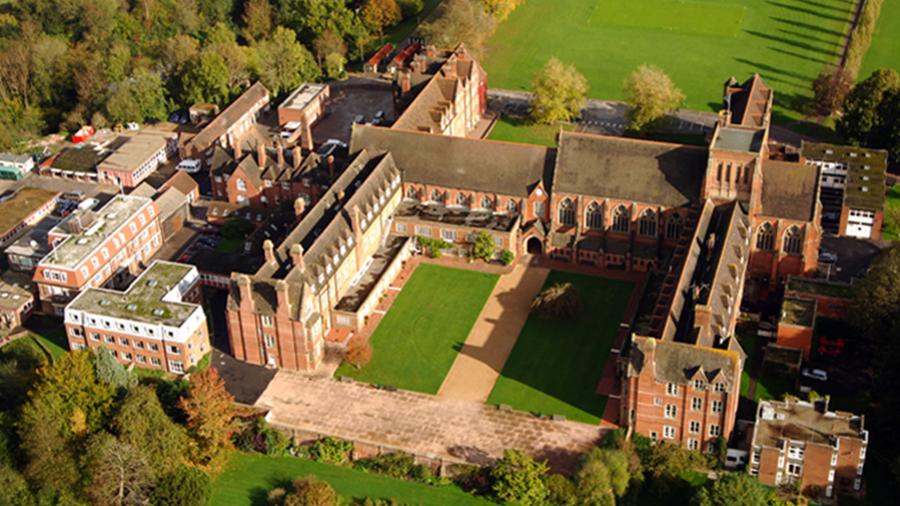 English Schools in Ardingly
Our English schools in Ardingly offer an unrivaled access to the great British countryside, with acres of green fields and forest, historic churches and castles, and a reservoir to do watersports on sunny days. Our partner schools in the Ardingly offer high-quality English classes with plenty of activities to enjoy the town's idyllic surroundings.
Why study English in Ardingly?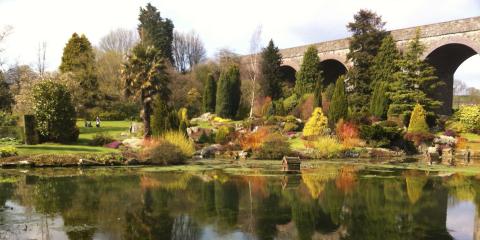 City Life
As a village with less than 2000 inhabitants, life in Ardingly is quiet and peaceful, giving you plenty of time and space to enjoy the natural beauty of the area.
Walking around Ardingly is a great way to soak up British history, as the town hosts some incredible architecture dating back as far as the 14th century!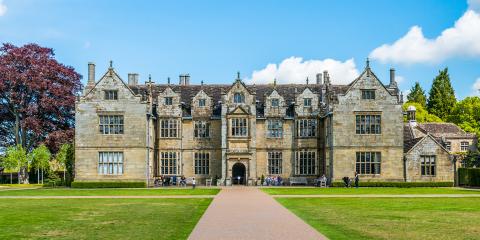 Travel
Despite its remote location, Ardingly is well connected to some of Britain's most popular and iconic cities, including London, Brighton, and Oxford.
Ardingly is just a short journey from Wakehurst Place, a botanical garden and historic country house.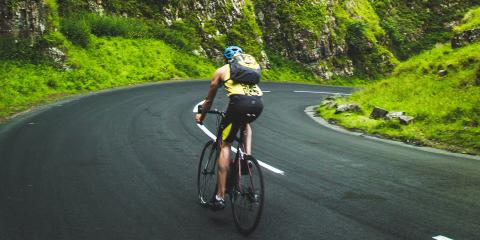 Activities
The gorgeous surroundings and excellent sports facilities, you have plenty of opportunities for outdoor fun! From football and basketball to horse-riding.
Ardingly hosts a reservoir in which you can cool off after a hot day and do some water sports.
Popular questions about studying English in Ardingly:
Do you have further questions about studying English in Ardingly?
View other popular destinations
See more exciting destinations you may be interested in