Learn English in Surrey
Surrey is the home of Harry Potter, and when you set foot on the luscious green fields and wander through its charming villages, it's not hard to see where J.K. Rowling got her magical inspiration from! With its privileged location in the south of the country, you will have easy access to both the famous British countryside and the bustling metropolis of London when you study in Surrey.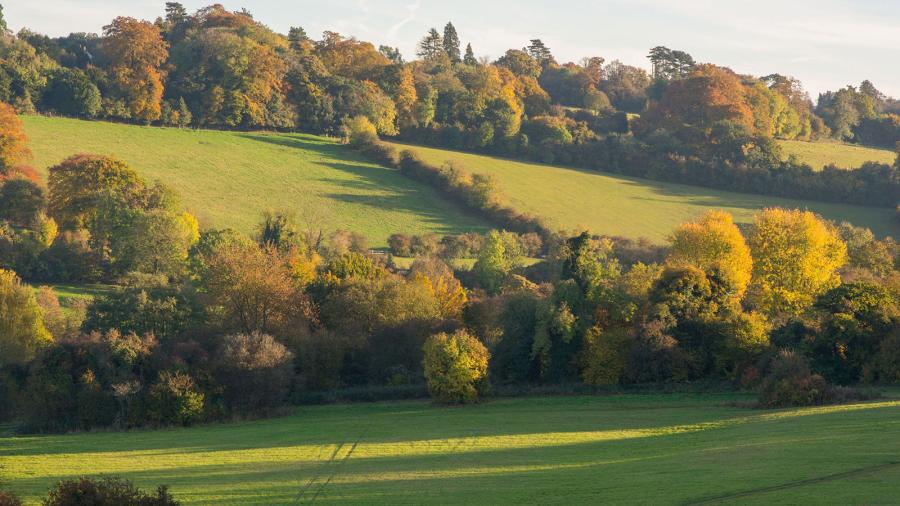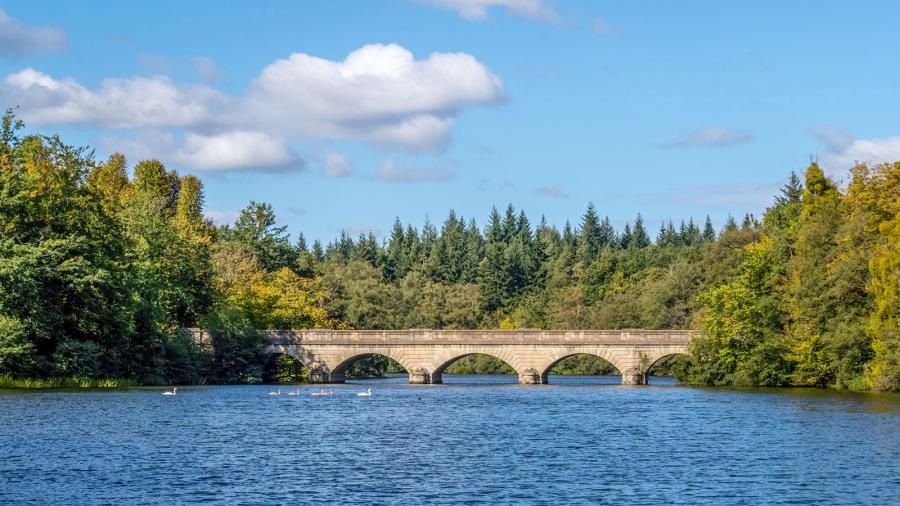 Surrey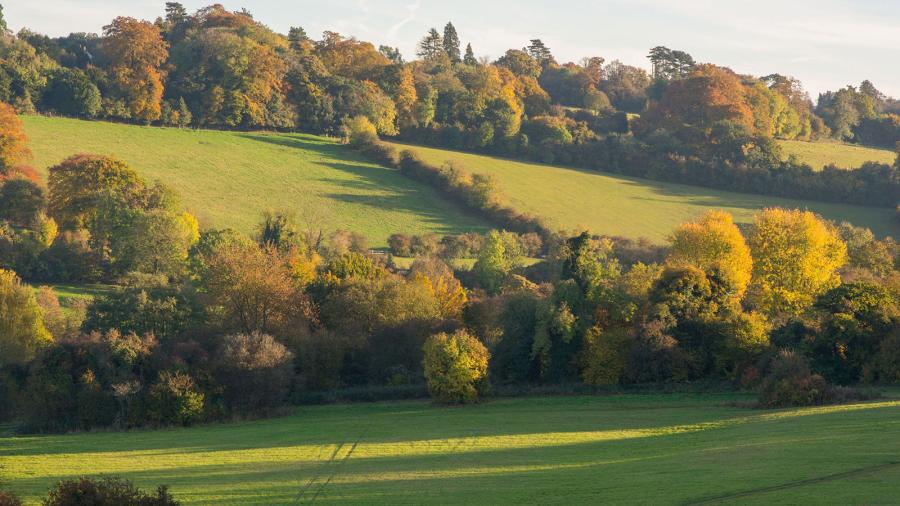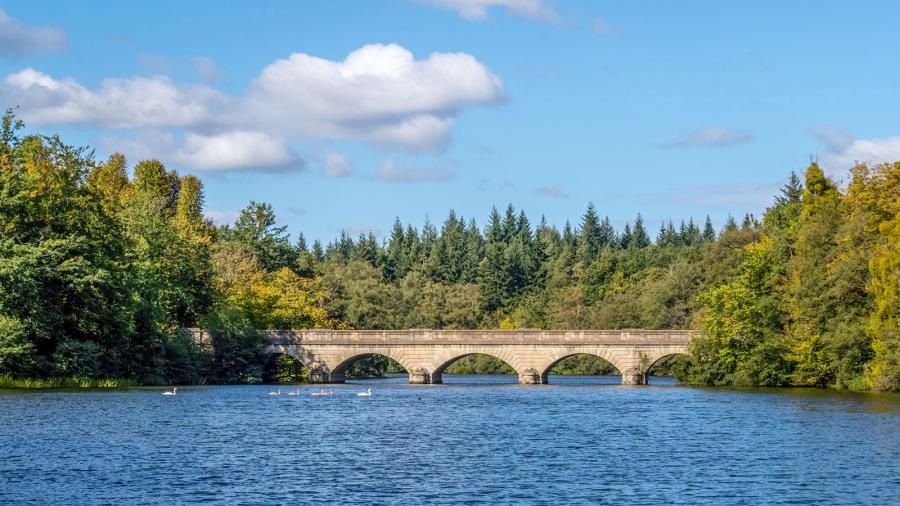 English schools in Surrey
Surrey hosts some of the top universities and schools in the country, it's no wonder why so many students travel to the region to study. The area itself offers a great mix between city life and wonderful national parks like Norbury Park and Leith Hill, so no matter why you're travelling to England, you'll find what you're looking for in Surrey! To take advantage of its fantastic location, all of our schools offer facilities, activities, and excursions to encourage students to explore their beautiful surroundings.
Why study English in Surrey?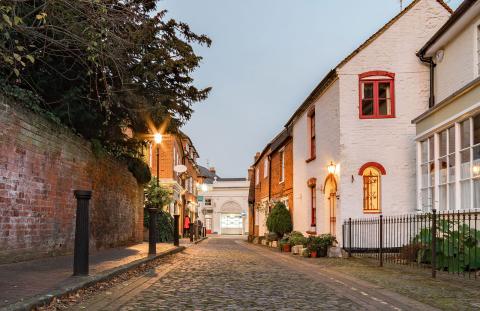 City Life
The charm of Surrey lies in its smaller villages. Wander around the quaint cobblestone paths, explore 7th-century churches and soak in an authentic piece of British history.
Surrey is home to a wealth of traditional old pubs (the oldest of which dates back as far as 600 years!), which makes it a wonderful place to try traditional British food! Make sure to grab a meal in one of these cosy establishments.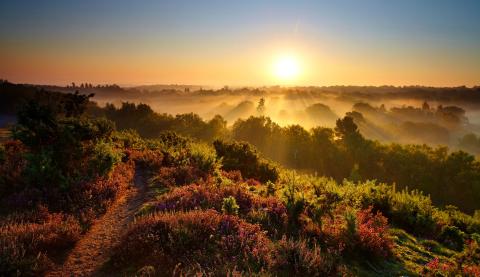 Travel
The county of Surrey encapsulates plenty of smaller vibrant cities, including Guildford, Reigate, and Woking, while also just a short drive away from larger cities like London and Brighton. Meaning that a city trip is always possible!
Surrey's history and nature are some of the best you can find in England. Make sure to take a trip to the National Trust areas of Norbury Park and Leith Hill or visit the quaint historic sites like Juniper Hall or Polsden Lacey.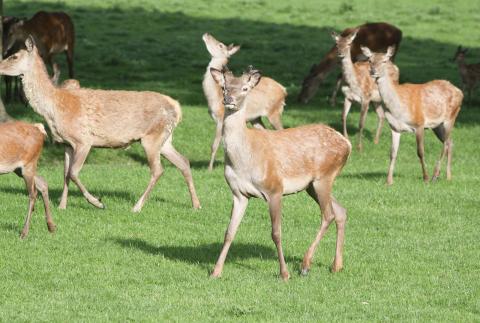 Activities
Surrey is known for its waterways and lakes; in the summer they make for the perfect spot for you to do water sports!
The vast and beautiful surrounding nature of the region make it a great choice for outdoor activities like horse riding and adventure sports.
Popular questions about studying English in Surrey
Do you have further questions about studying English in Surrey?
View other popular destinations
See more exciting destinations you may be interested in