Learn French in Brest
Excellent,
32 Student reviews
If you want a French experience like no other, study French in Brest! This quintessentially Breton city will introduce you to a different side of French culture, and on an English course in Brest, you can explore the unique cuisine, nature, and warm population of this northern French region. From the historic town centre to stunning beaches, you'll have an unforgettable time learning French in Brest!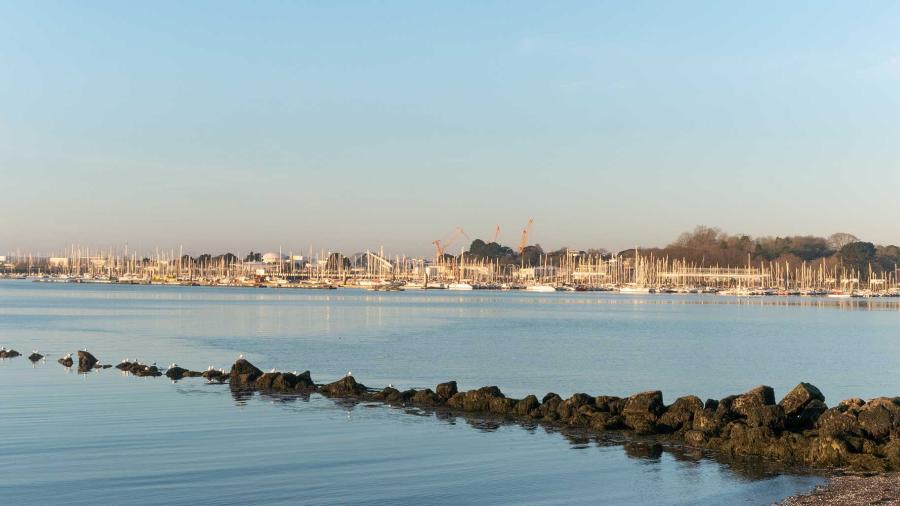 Brest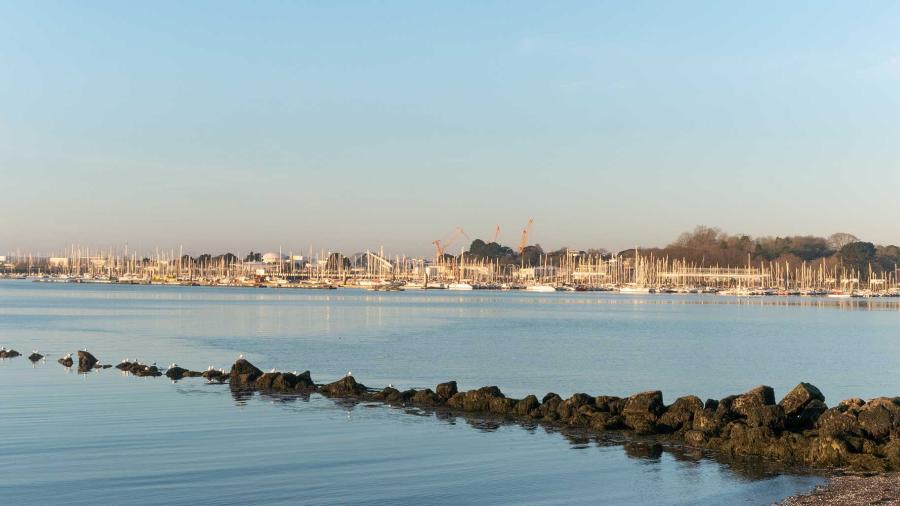 This traditional city will give you the chance to explore Breton culture like a local, eating delicious galettes, sampling local cider, and soaking up the stunning sea views as you learn French in Brest. Our partner schools will offer the best experience as you learn French abroad, allowing you to immerse yourself in language learning and make quick progress. From Oceanopolis to the Botanic Garden, you'll be close to the best sights as you study French in Brest! 
Why study French in Brest?
City life
This historic city is known for its maritime history, and you can learn more about it on your French course in Brest at the National Navy Museum, housed in the majestic Château de Brest!
No language study holiday in Brest would be complete without trying a traditional galette, a savoury crepe, or taking a boat trip around the beautiful Rade de Brest -  contact us for more information about living in Brest.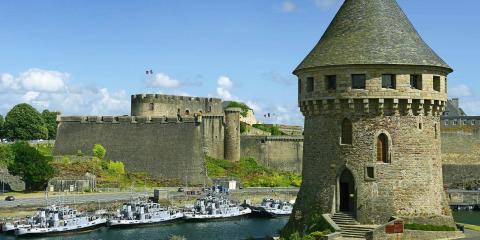 Travel
As you study French in Brest, you have the opportunity to explore the rest of quaint Brittany, from the stunning coastline at Cap Fréhel to the walled city of Saint-Malo.
Don't miss the chance to take a break from studying French abroad and relax on one of the region's best beaches in Quiberon or Dinard!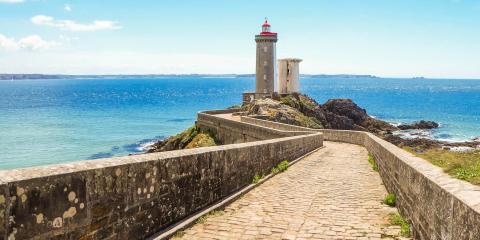 Activities
Naturally, this seaside city has plenty of opportunities to get out onto the water during your language course abroad, whether that's on a fishing adventure or on a boat tour of the coastline
Language learners in Brest can also explore thrilling activities like kitesurfing or scuba diving, allowing you to get a glimpse of the local wildlife! 
Popular questions about studying French in Brest:
Do you have further questions about studying French in Brest?
 
View other popular destinations
See more exciting destinations you may be interested in