Learn Italian in Bologna
Excellent,
307 Student reviews
Live the real Italian life in full immersion on an Italian course in Bologna! This northern Italian city is a cosmopolitan hub for students studying Italian abroad: a young dynamic scene mixing with centuries of history and culture. Learning Italian in Bologna is a fantastic way to improve your skills in Italian while discovering Italy's rich traditions of art, music, and – who could forget – food! Your Italian course in Bologna will let you live like a local and experience a side of Italy you've never seen before!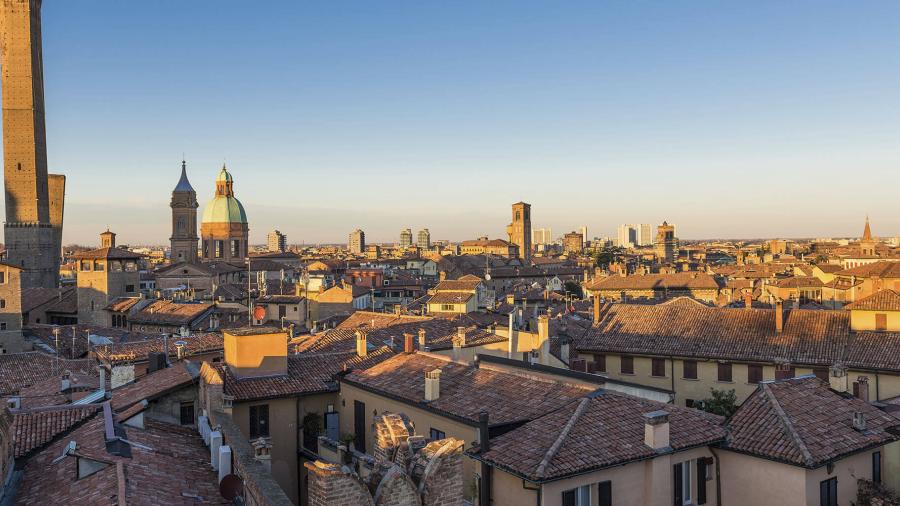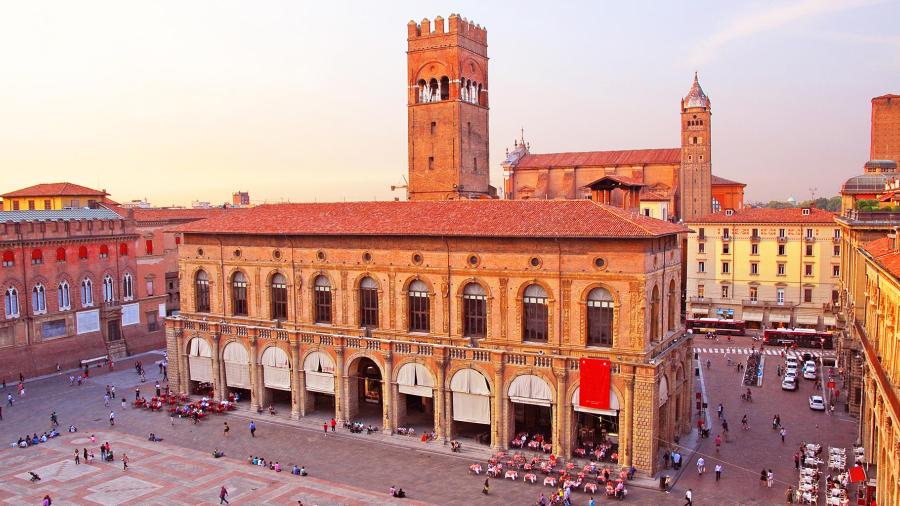 Bologna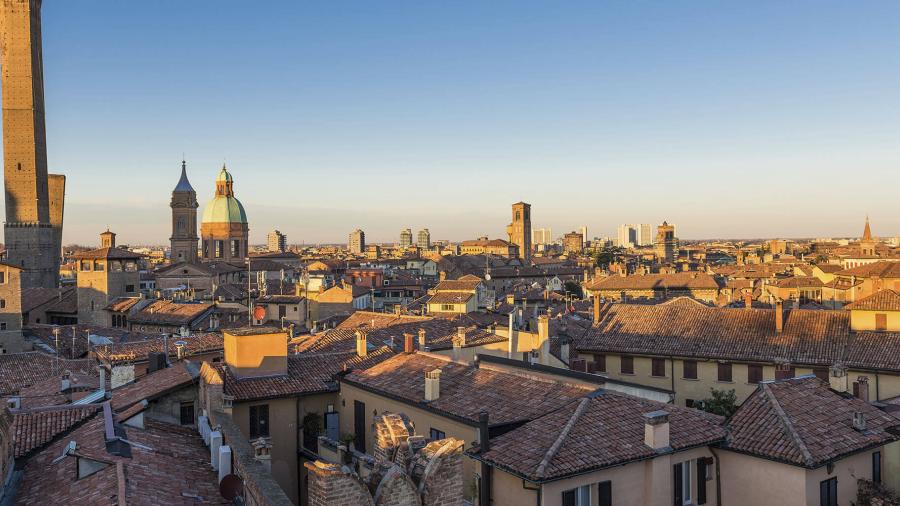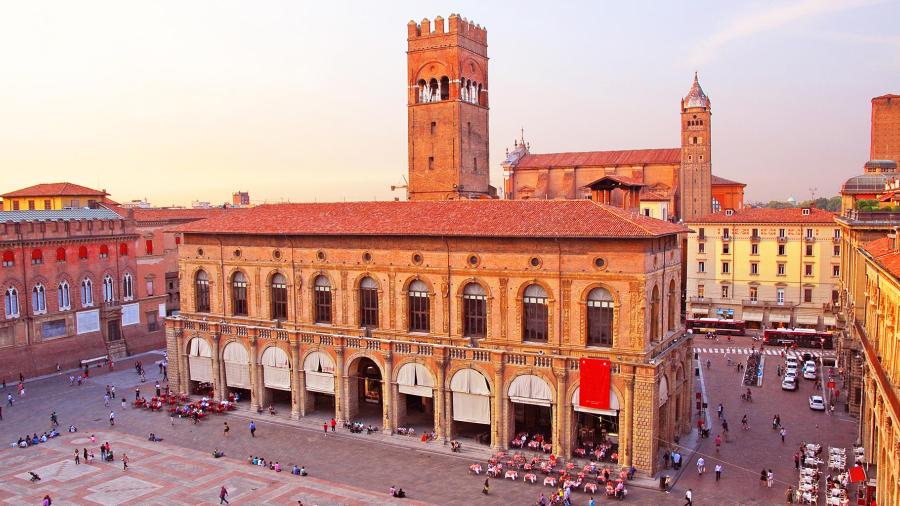 Italian schools in Bologna
Bologna is one of our most popular locations in Italy, so choose to study Italian in Bologna and you'll have access to a variety of quality courses at schools with an excellent reputation. An Italian course in Bologna at one of our partner schools is the fastest way to improve your language skills, and as you study in this beautiful city you'll be immersed in history and culture - from the grand Piazza Maggiore to Bentivoglio Palace, you'll have the chance to explore all the best sights!
Why study Italian in Bologna?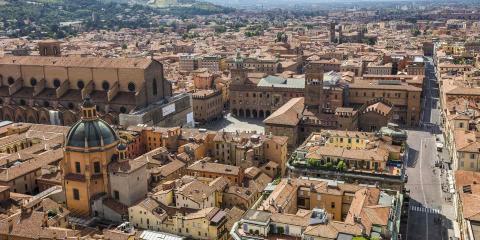 City life
Bologna is a popular student city and is also home to the oldest university in the world, meaning you'll find plenty of other international students studying Italian in Bologna to practice your skills with - contact us for more information about living in Bologna.
Home to some of the country's best restaurants, Bologna is also a foodies paradise - there's no better way to get to know Italy than trying tortellini, Parmigiano Reggiano, or mortadella ham while you study Italian in Bologna!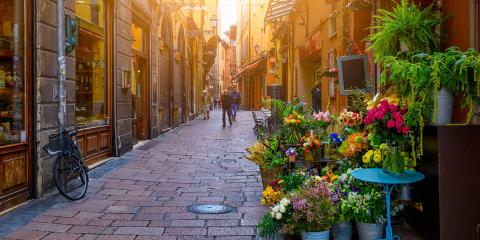 Travel
Bologna is ideally located for exploring other major Italian cities when you're not practising your language skills on an Italian course in Bologna - Rome is just over two hours away, while Florence and Modena under an hour!
Outside of the urban lifestyle, you might also explore charming towns like San Marino in the idyllic Italian countryside, practising your Italian with locals!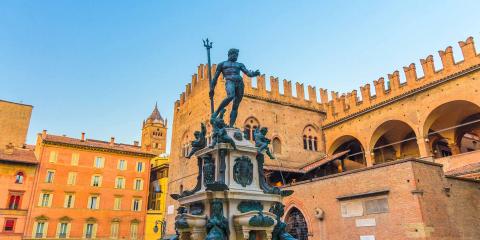 Activities
A food tour of Bologna is the ideal way to explore traditional culture in the city, which will take you to the best food markets of the city.
To experience the city like a local, try a bike tour, where you can take in all the best sights of Bologna on your language course abroad in no time at all!
Popular questions about studying Italian in Bologna:
Do you have further questions about studying Italian in Bologna?
View other popular destinations
See more exciting destinations you may be interested in