Private language courses
For some people, a language course in a group may not be the best option for learning a language. We have a solution that offers personalised tuition in a unique setting: immersion language courses in a one-on-one environment. This course type matches learners with an experienced language teacher in the country of their choice. The result? A personalised learning experience that delivers the fastest possible language progress.
Key information
Minimum age:
16 (10 if including juniors)
Entry level:
Beginner - Advanced
Why take a private course abroad?
Language immersion from first thing in the morning to last thing at night
Live, study and explore the destination with an authentic guide to local culture
Personalised tuition, tailored to your needs – the fastest way to achieve your goals
A worry-free stay: full board provided 
More about our private language courses
Our private courses at the teacher's offer fast and flexible language learning and are perfect for:
Learners with little time who need fast, targeted progress, for example business learners or a student preparing an exam
People who do not thrive in a traditional classroom environment
Learners with a disability (some teachers specialise in students with a physical or learning disability)
Anyone seeking the most authentic and complete cultural immersion
Destinations:
We offer courses both in the teacher's home and with our dedicated school partners in a huge variety of cities and towns around the world. This offers you an authentic experience of local life, not the traditional "tourist trail", although your teacher will also be an excellent guide to the famous local sites. With years of experience in language travel, we can help you find the destination that best suits your goals, as well as your budget.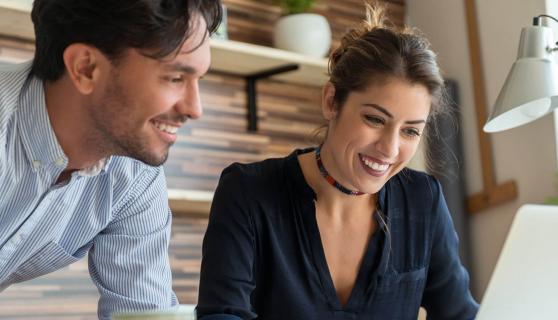 Want to hear more about what we can do for you? Reach out to us for more information, you'll be under no obligation to book! If you'd rather read more about our courses and destinations, don't hesitate to ask for your free brochure.
Frequently asked questions about private language courses abroad
Do you have further questions about studying abroad with ESL?
Get the best deal for your language stay